No vacation setting quite matches the relaxation of a beachfront property! There's something special about unwinding on the beach, surrounded by white sand, the peaceful sound of the ocean, and the warm sensation of the sun beating down. If your idea of a dream vacation involves a whole lot of lounging on the beach, you'll definitely want to check out these beach resorts in the Caribbean!
So, what are the best beach resorts in the Caribbean?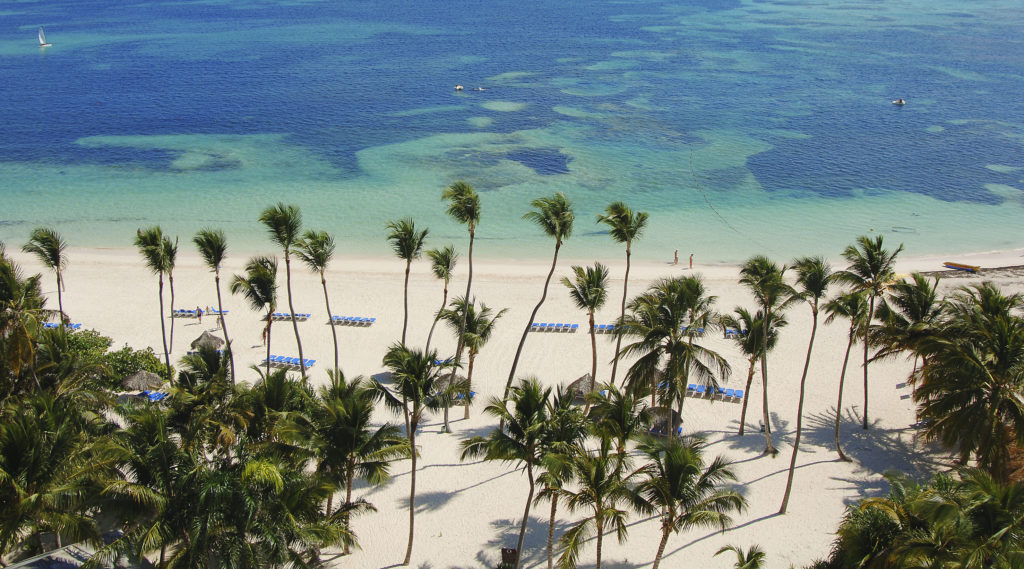 Easy access to the magnificent Punta Cana beaches sets The Level at Melia Caribe Tropical apart. There's plenty to love about The Level's range of culinary options, but for a truly delightful experience, eat right on the beach at the Agora Grill. One of the best beachfront properties in the Caribbean, The Level ensures a serene experience and a stunning view.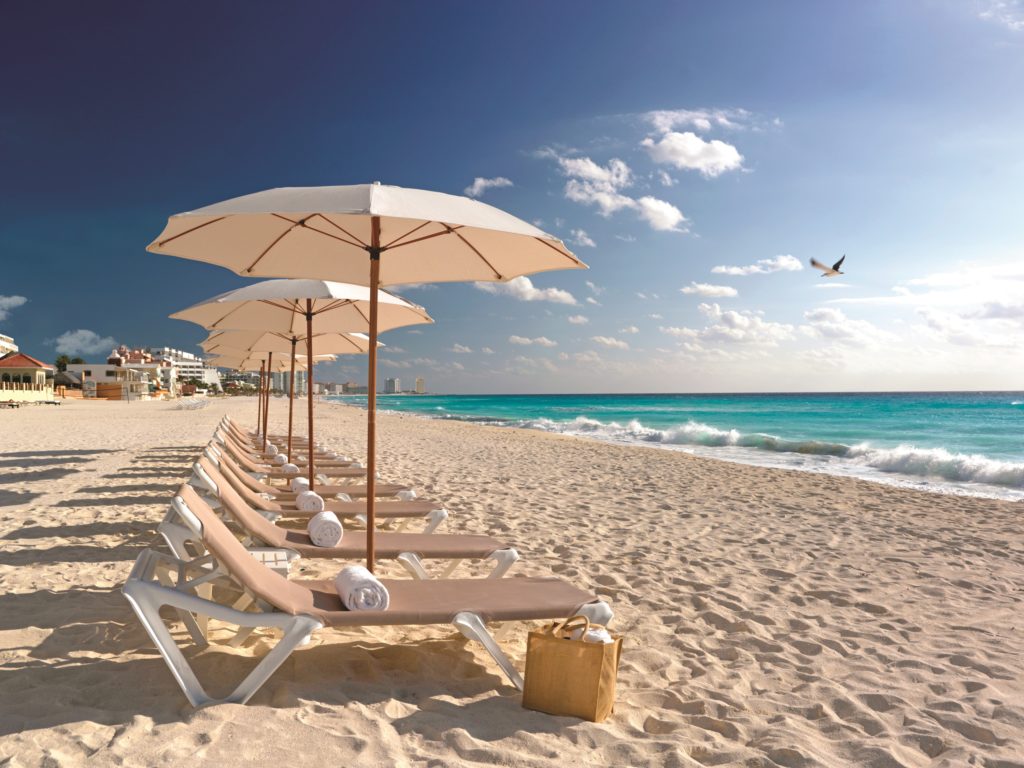 At Beach Palace, you'll tan away the hours on a vast stretch of Cancun beach. The same gorgeous views are available in several of Beach Palace's gourmet restaurants, where you'll enjoy expertly prepared Mexican and Italian cuisine. Take advantage of a variety of destination wedding packages, designed to alleviate stress and maximize romance on your Big Day!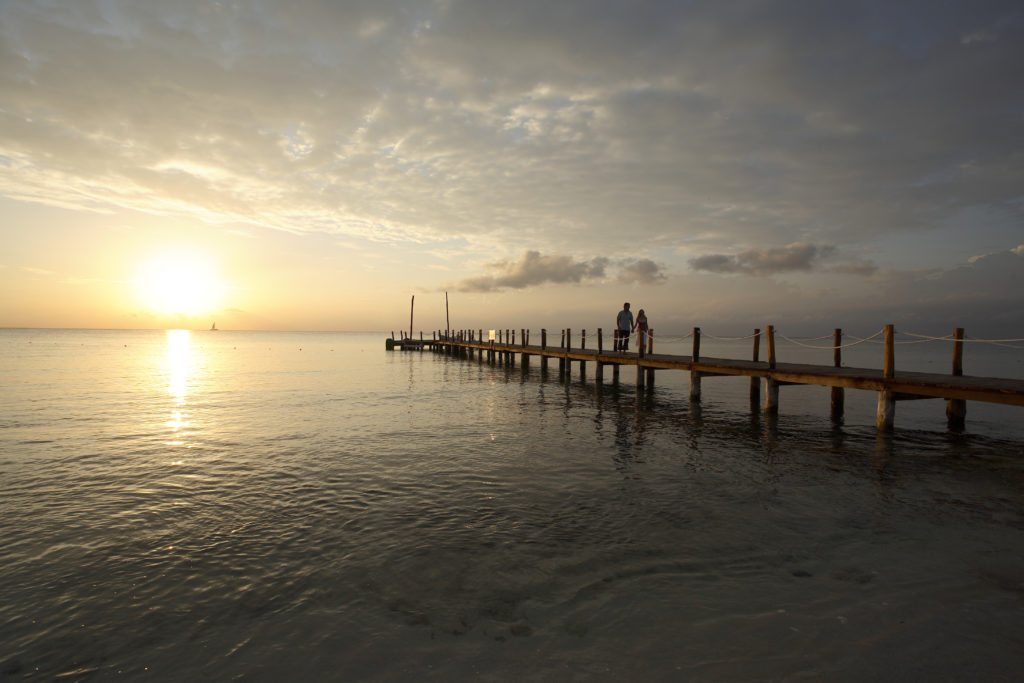 A laid-back beach resort located on the truly spectacular island of Cozumel, this resort makes the most of Mexico's natural beauty! Stay in bungalow accommodations and lay in a hammock, and a unique scuba center. If you manage to extract yourself from your favorite spot on the beach, be sure to book a massage at the spa or take in a live performance at the resort's theater.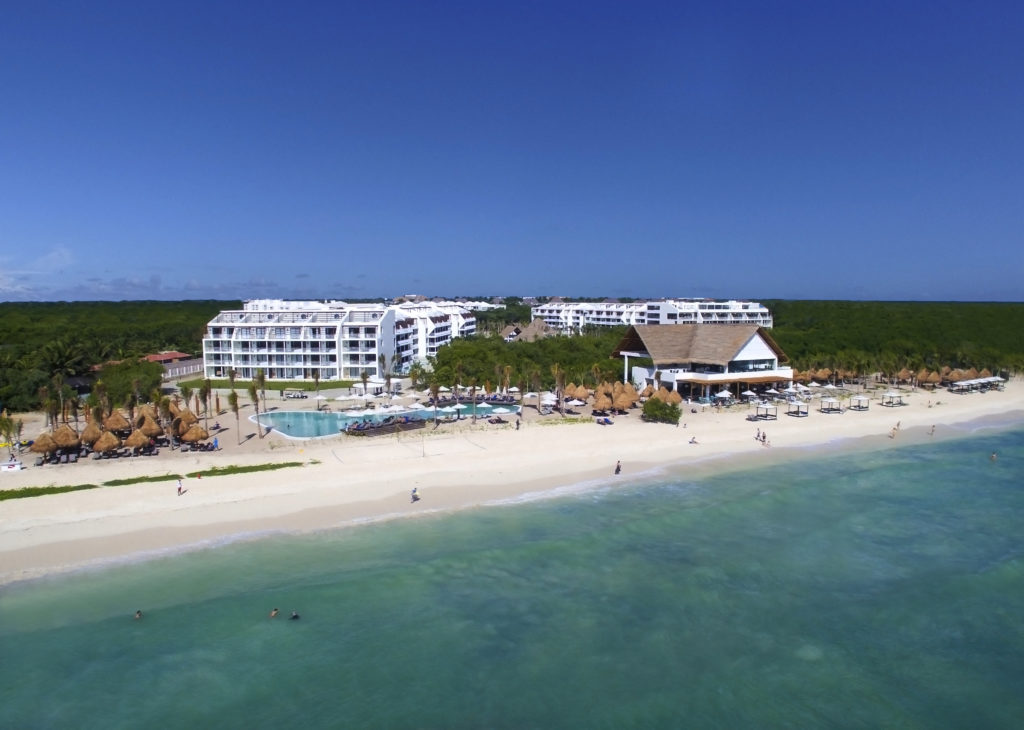 One of Riviera Maya's best all-inclusive properties, Ocean Riviera Paradise provides the versatility you demand. From adults-only luxury to family-friendly activities, the Caribbean resort has it all. The resort's Edén area provides the easiest access to the beach — and the best views!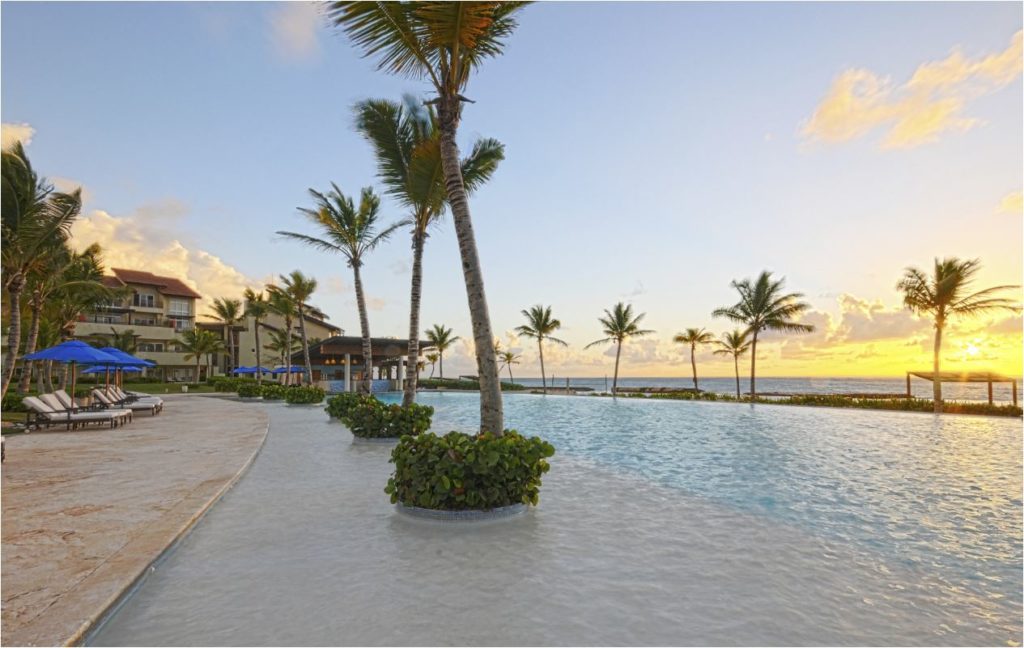 Located in the glorious Dominican Republic, AlSol Del Mar amps up the luxury with a private white sand beach, innovative architecture, and easy access to the acclaimed Punta Espada Golf Club. Don't forget to book a romantic VIP trip to AlSol Del Mar's exclusive club at Juanillo Beach.
Take in the unique and memorable culture of Jamaica at Royalton Negril Resort & Spa, a true island treasure. For an undeniably romantic experience, book a suite in Royalton Negril's Hideaway section, where you'll find adults-only luxury around every corner. Relax in reservation-free Bali beds alongside the pool, or with a hydrotherapy session at the spa.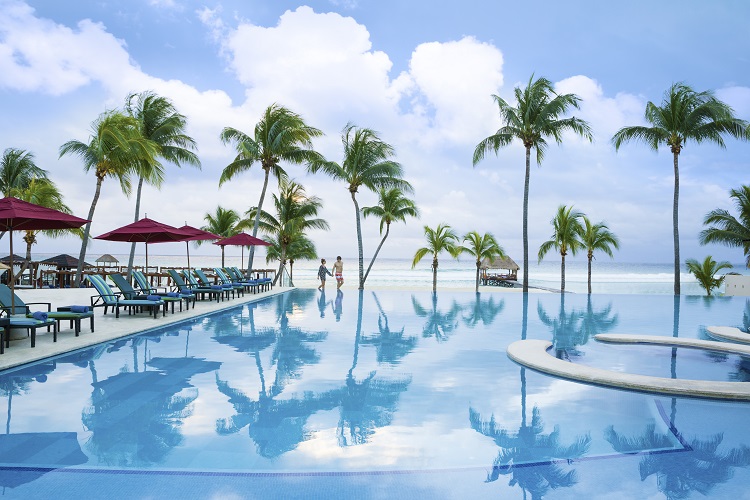 Secluded in Riviera Maya, Azul Beach Resort The Fives delivers peace and quiet while also bringing out each guest's playful side. Enjoy culinary paradise at the Oriola Beach Club Grill, or coastal views over lunch at Sea Olive. Begin each day with an invigorating yoga session right on the beach.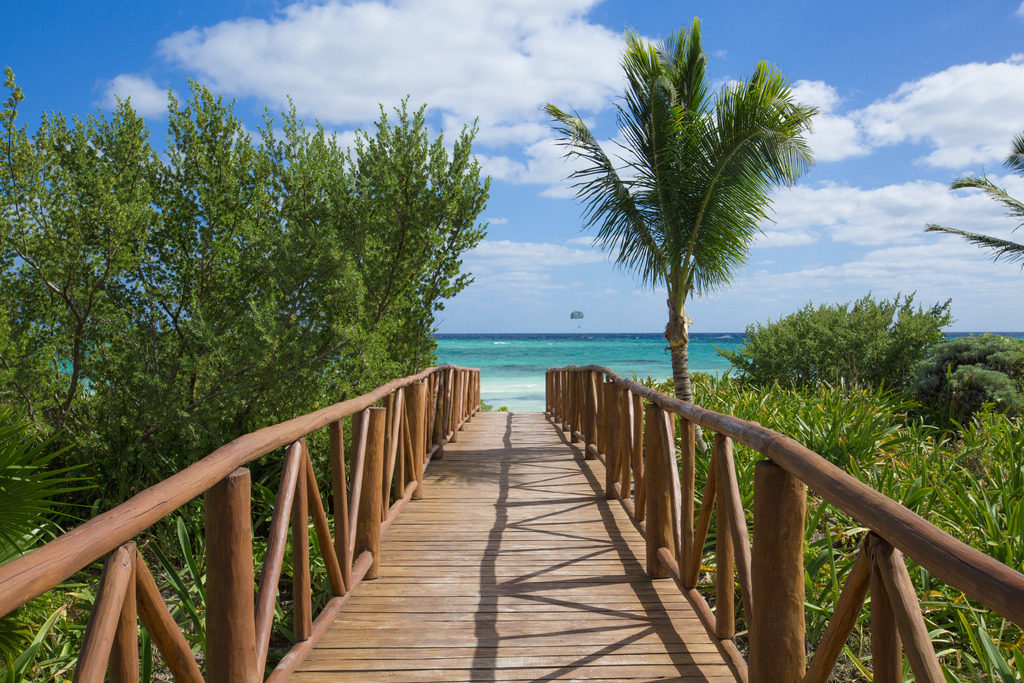 Immerse yourself in the unique Mayan culture at stunning UNICO 20°87° Riviera Maya. Keep an eye open for pop-up events, which add delightful spontaneity to your resort experience. Consume your fill of contemporary Mexican cuisine and cocktails, featuring locally-sourced ingredients and top-shelf liquor.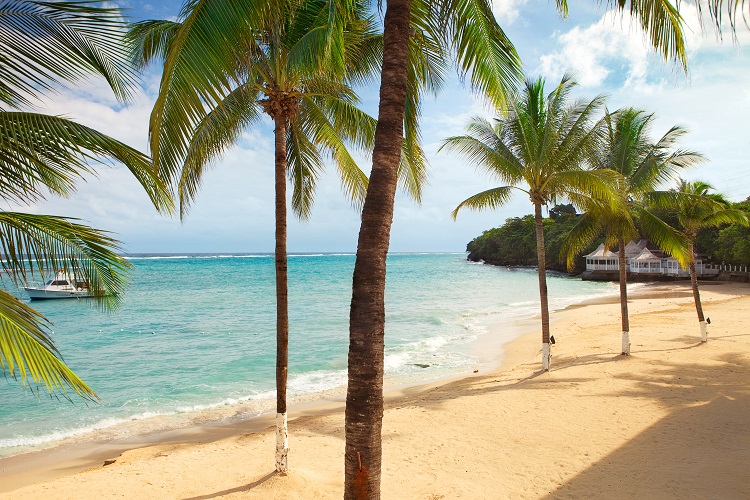 If you're planning a destination wedding, Couples Tower Isle in Ocho Rios, Jamaica should be one of your top resorts. This sunny property offers an exclusive island escape and unlimited spa treatments in several Oasis Spa Villas!
No matter your preferred style, there are plenty of beach resorts in the Caribbean that are perfect for you. You're guaranteed a romantic resort experience for a truly remarkable all-inclusive destination wedding!
For more destination wedding inspiration, check out our website and Pinterest!