A luxurious all-inclusive resort, The IBEROSTAR Grand Hotel Rose Hall truly feels like a home away from home…but better! After all, how often do you get to enjoy gourmet food and expansive views of the beach at home? Still, despite the luxurious decor and fancy cuisine, you'll never feel out of your element at this Montego Bay destination.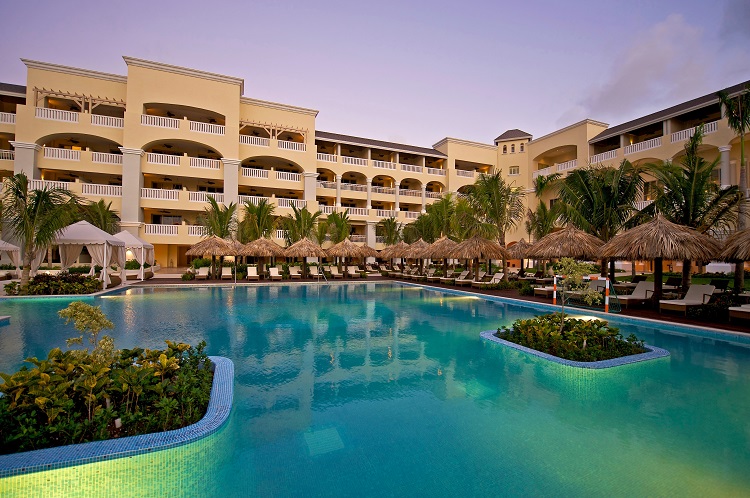 A Feast For The Senses
All senses are alive at IBEROSTAR. The eyes enjoy some of Jamaica's best scenery, while the ears are treated to friendly greetings, ocean waves and fast-paced music at the resort's nightclub. Perhaps the best satisfied senses, however, are those of smell and taste, as both enjoy the wonders of the fresh food served at the Grand Hotel Rose Hall's many dining establishments. The sophisticated palate will be delighted by the tasting menu at the Calabash Gourmet Restaurant, which offers everything from beef tournedos to shrimp and lobster salads. For a slightly more laid-back (but still delicious) approach to dining, head over to the Maria Bonita Mexican Restaurant, home to an abundance of Aztec appetizers and meals, as well as a mouth-watering dessert bar.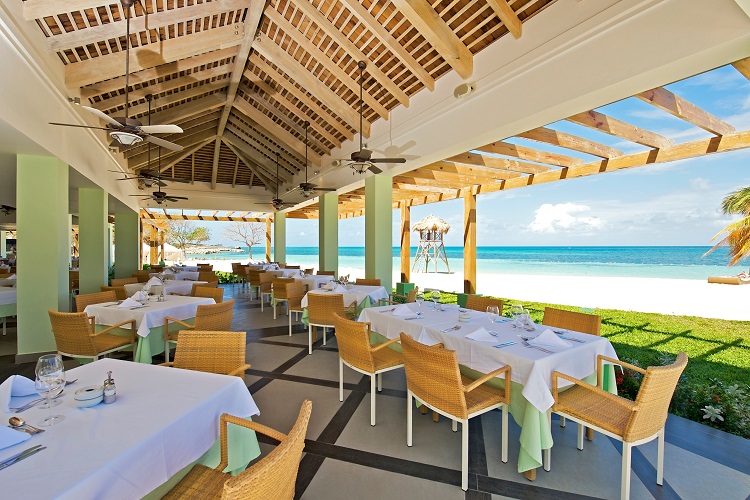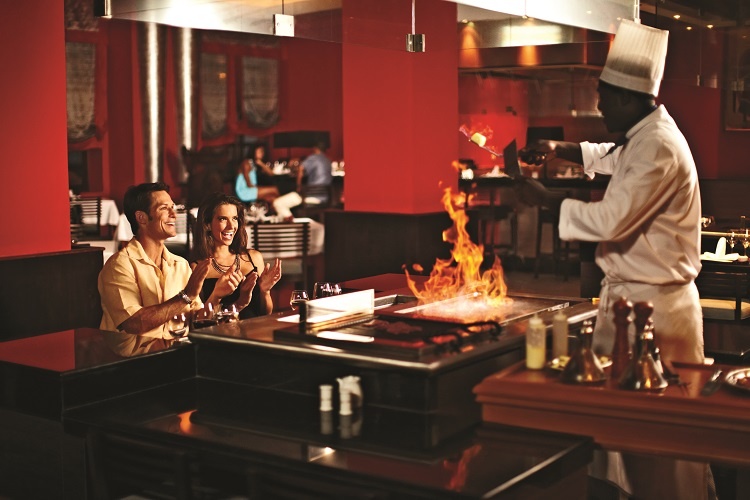 The Ultimate Destination For Romantic Getaways
From destination weddings to honeymoons and anniversary vacations, the IBEROSTAR Grand Hotel Rose Hall offers something for every couple. The usual stresses of everyday life simply melt away the moment visitors encounter the resort's idyllic scenery and small hints of luxury. During the day, couples are encouraged to bond over such exciting activities as windsurfing, kayaking and snorkeling. After the sun goes down, the resort's hottest couples truly come alive, dancing the night away at the IBEROSTAR Rose Hall's exclusive adult nightclub.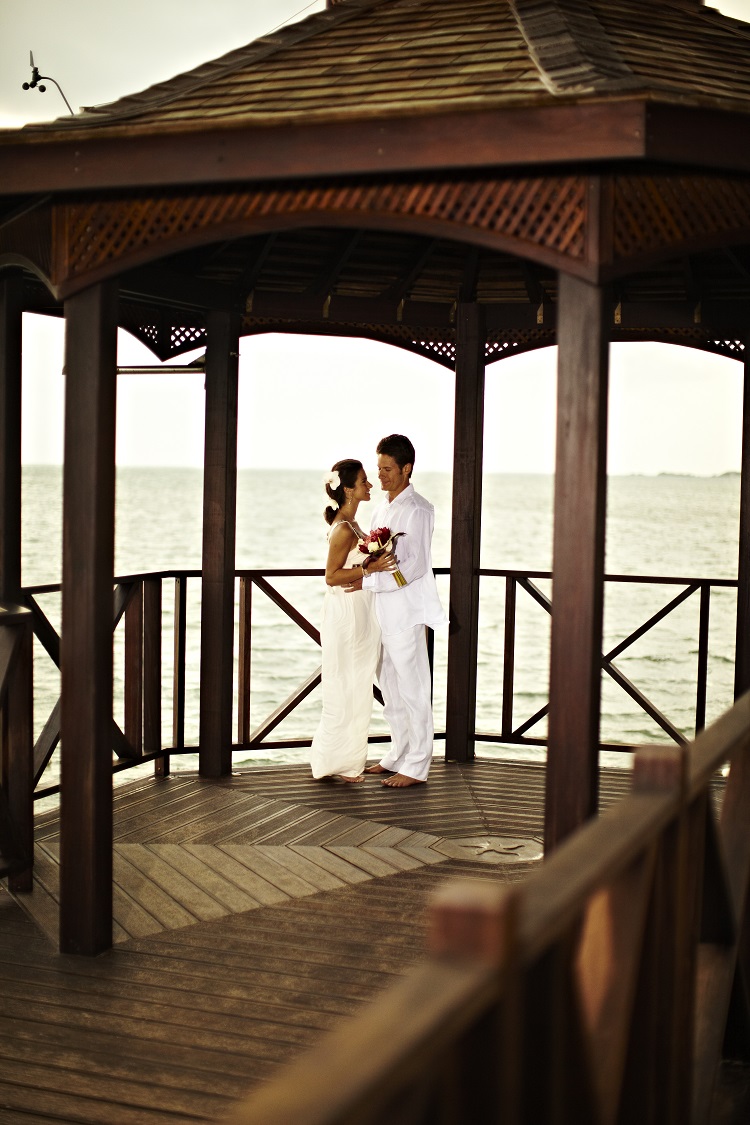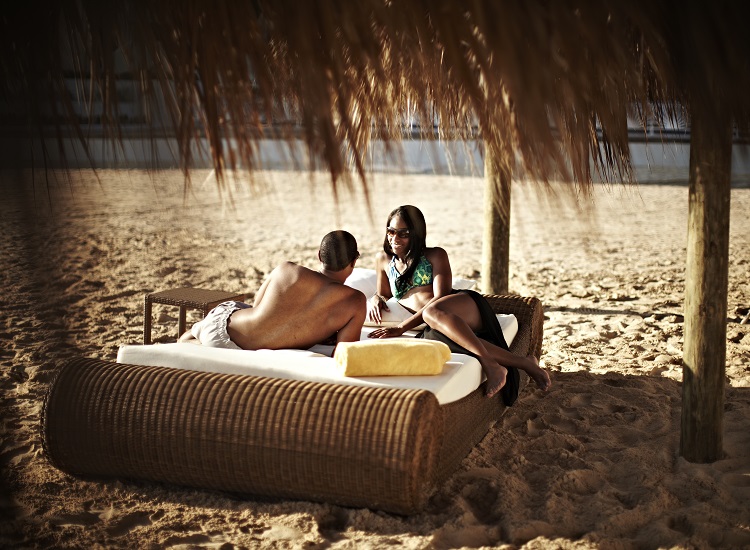 Pampering At The IBEROSTAR Spa
Even in the midst of the most exciting honeymoon or family reunion, vacationers may find themselves desperate for a little privacy. This is in abundant supply at the Rose Hall spa, where specialists from Thailand offer everything from herbal steam baths to body scrubs. Spa enthusiasts be warned: after a massage at IBEROSTAR Rose Hall, you will be way too relaxed to go kayaking or windsurfing. Your post-massage abilities will be limited to lounging on the beach — and that's not a bad thing!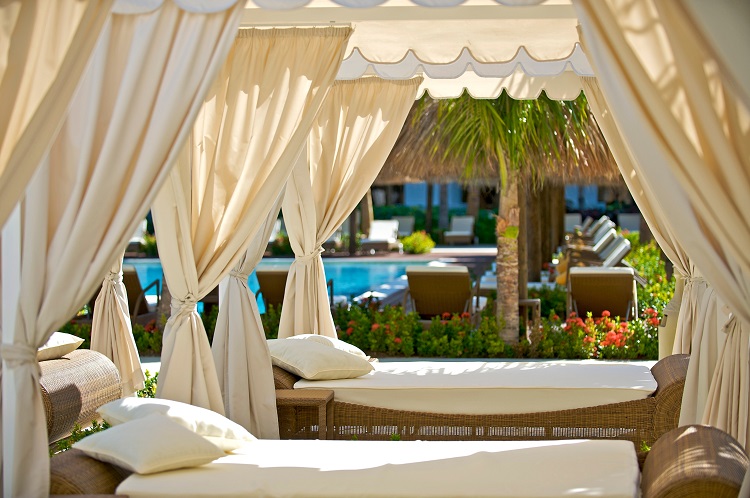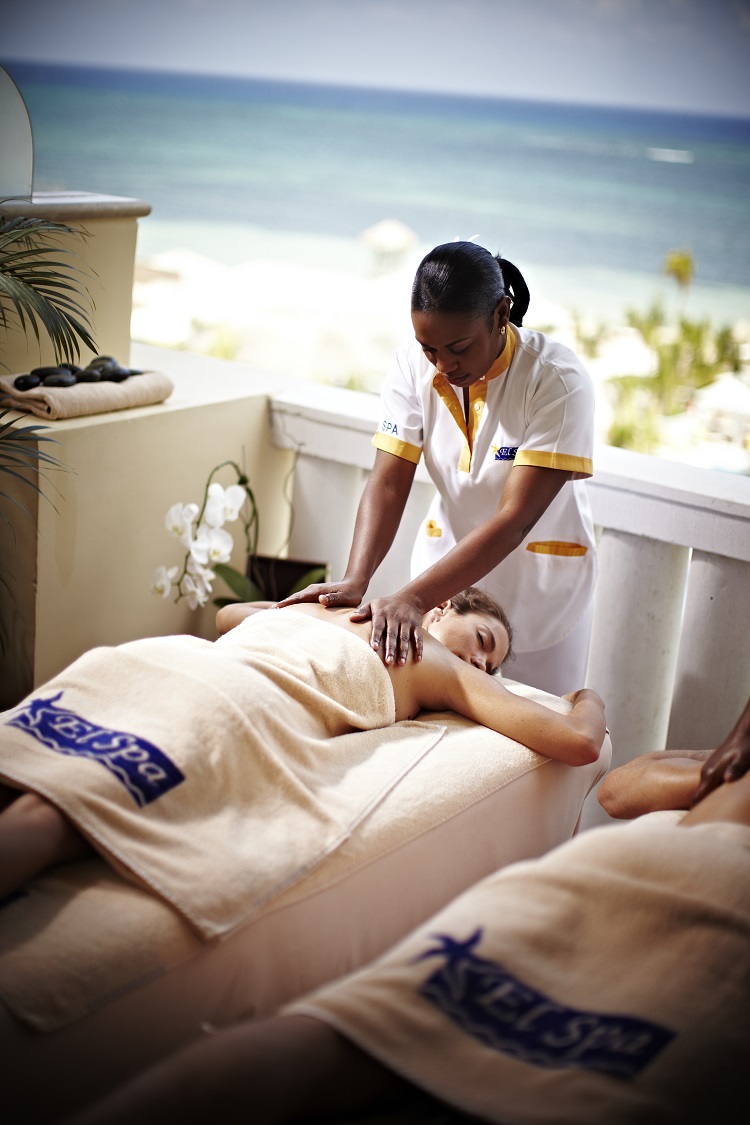 Whether you intend to spend your next Caribbean vacation relaxing on the beach with your sweetheart or hitting up the dance floor with your best buds, you'll have a magnificent time at the IBEROSTAR Grand Hotel Rose Hall. Be sure to take pictures, because you'll be eager to relive this one-of-a-kind experience!