Centerpieces, place settings and menu cards – oh my! A tablescape design is what brings together individual decorations in a way that best embodies your wedding theme and style. Whether the look you've dreamed about (and pinned uncontrollably of course!) includes a muted color scheme with delicate centerpieces or a patterned palette with statement-making décor, the options for your table(s) are limitless.
While it may be an exciting challenge to find unique visual components that inspire you and build a harmonious tablescape around them, it can also feel overwhelming. There's no shame in leaving your design to the experts. Many resorts have a wide variety of stunning wedding collections to choose from. To get those creative juices churning, we've rounded up eight of our favorite eye-catching tablescapes. Bring on the 'Oohh's' & 'Aahh's'!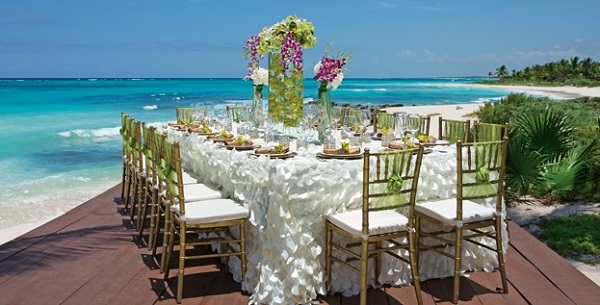 2. Pure Glamour Memorable Moments Collection by Karisma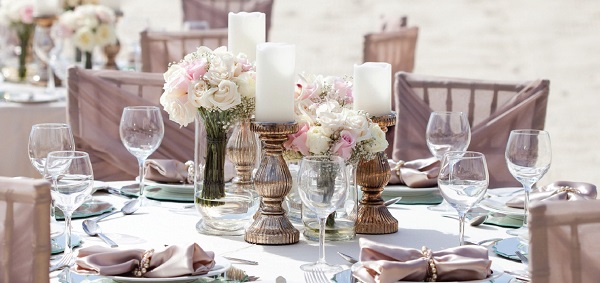 3. IBEROSTAR Grand Hotel Paraiso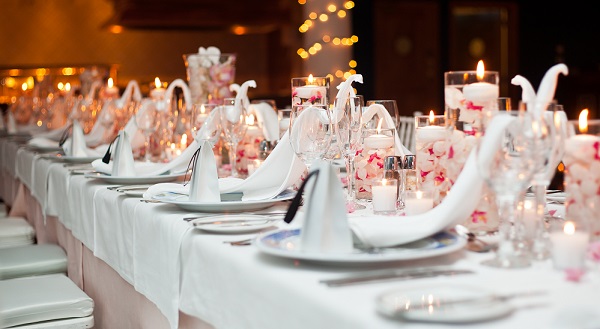 4. Occidental Grand Nuevo Vallarta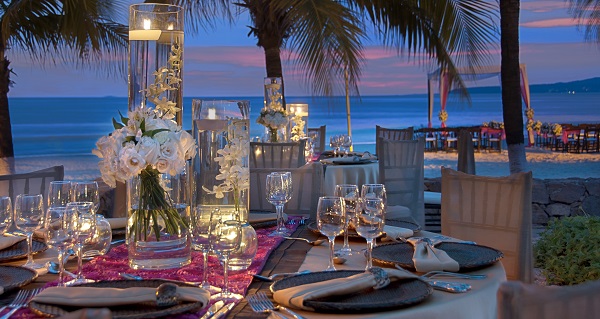 5. Sultry Sunset by Palace Resorts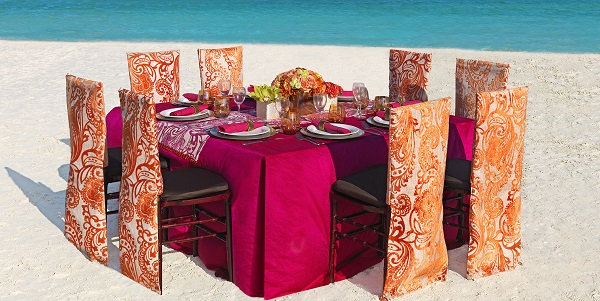 6. Sandos Cancun Luxury Resort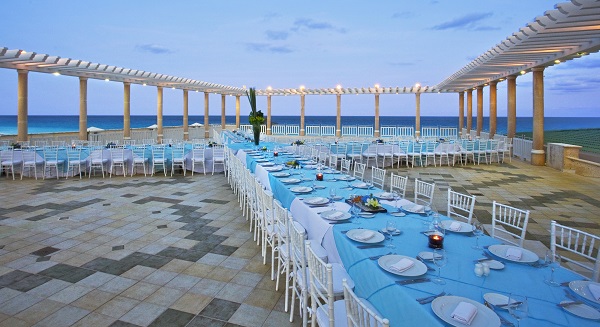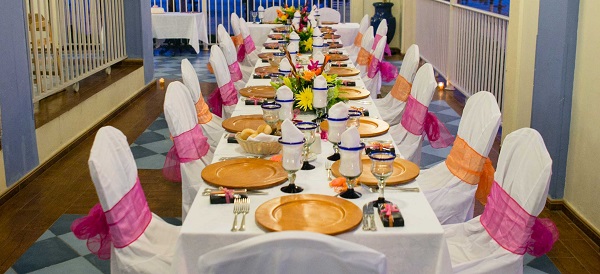 8. Metallic Dunes Collection by Hard Rock Hotels All-Inclusive Collection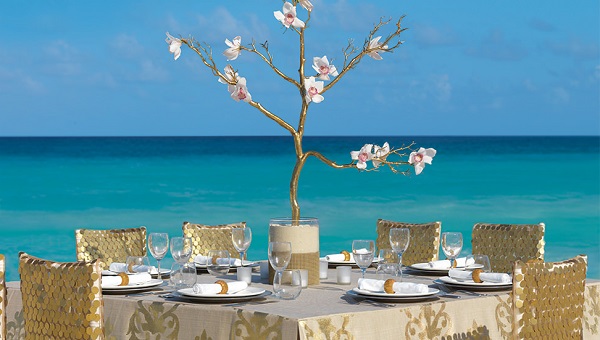 For more tablescape inspiration, be sure to visit our Pinterest board!