Beautiful and vibrant, Riviera Maya is the perfect setting for a destination wedding in Mexico. Weddings at UNICO 20 87 Riviera Maya, means enjoying natural beauty that only Mexico beach weddings can offer. You and your guests can also expect:
One-of-a-kind service
Gourmet cuisine
Unique excursions
Gorgeous wedding backdrops
Authentic Mayan culture
and more!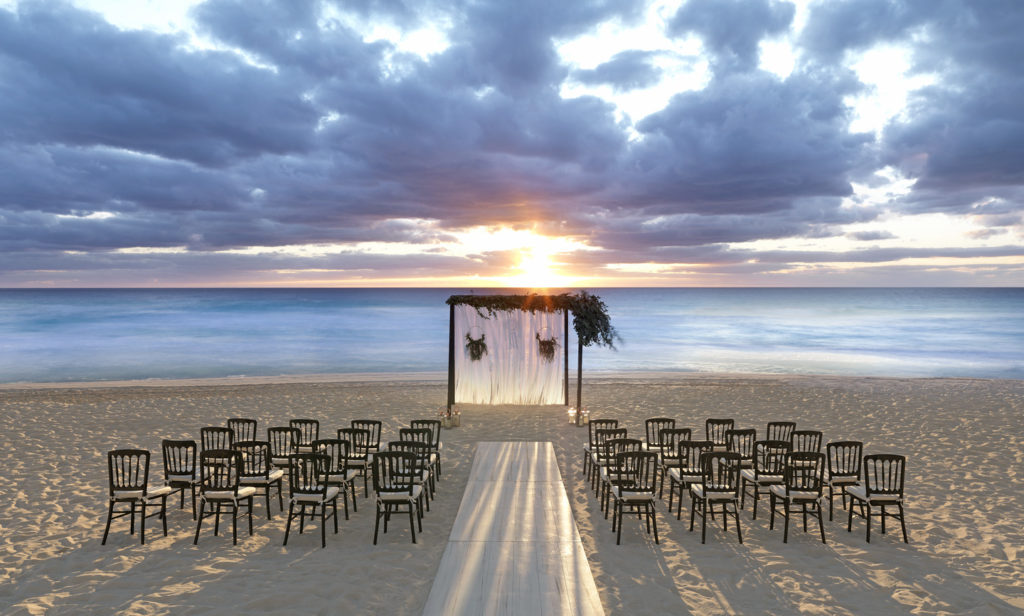 More about booking your wedding at UNICO 20 87 Riviera Maya
Wedding Packages & Romance
Recite your vows with the pristine beaches of Riviera Maya as your backdrop. Your ceremony's beauty isn't entirely natural however; artistic touches will elevate every aspect of this important day. With weddings at UNICO 20 87 Riviera Maya, no detail is too small.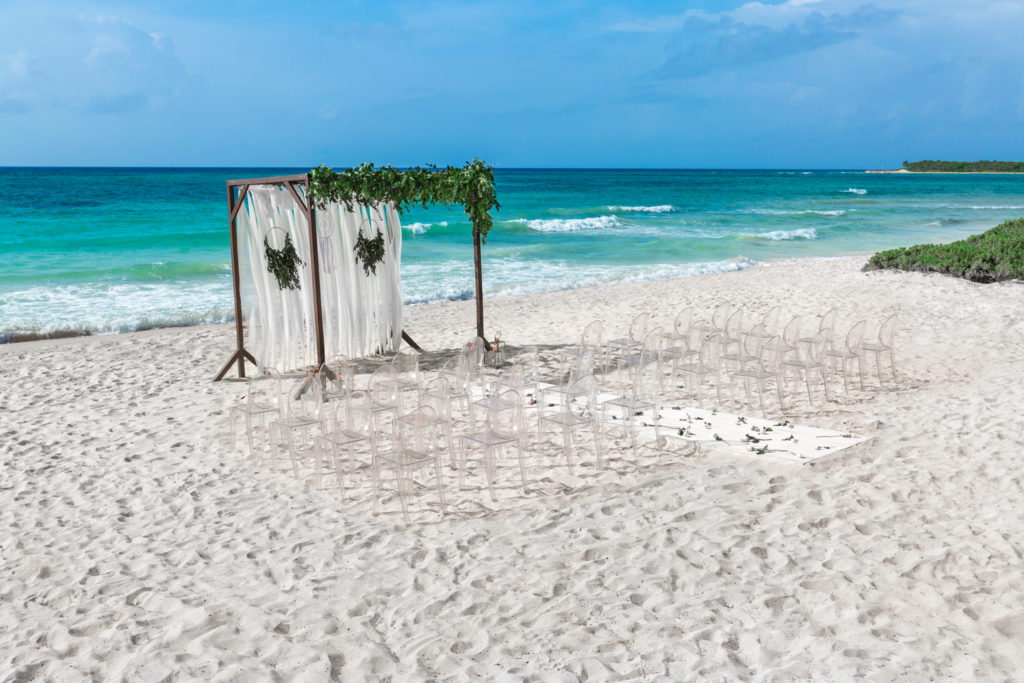 Every couple has unique needs and preferences; UNICO 20 87 accommodates these by providing a variety of personalized destination wedding packages. The Riviera Maya Experience, for example, fully immerses you in the best of the region, while also offering all of the hallmarks of a beach wedding experience. Featuring seating for up to 32 guests and a sparkling wine toast after the ceremony, this wedding package offers the stress-free experience you desire.
Amp it up with The One-of-a-Kind Experience, which builds on the Riviera Maya Experience. This package adds live music to your ceremony; choose from violin, guitar, or saxophone. After the ceremony, unwind with a private dining experience for you and your new spouse.
For the ultimate in destination wedding luxury, book the 20°87° Experience. You'll receive a complimentary welcome bag upon arrival. Enjoy access to the Getting Ready suite, along with hair and makeup services for the bride.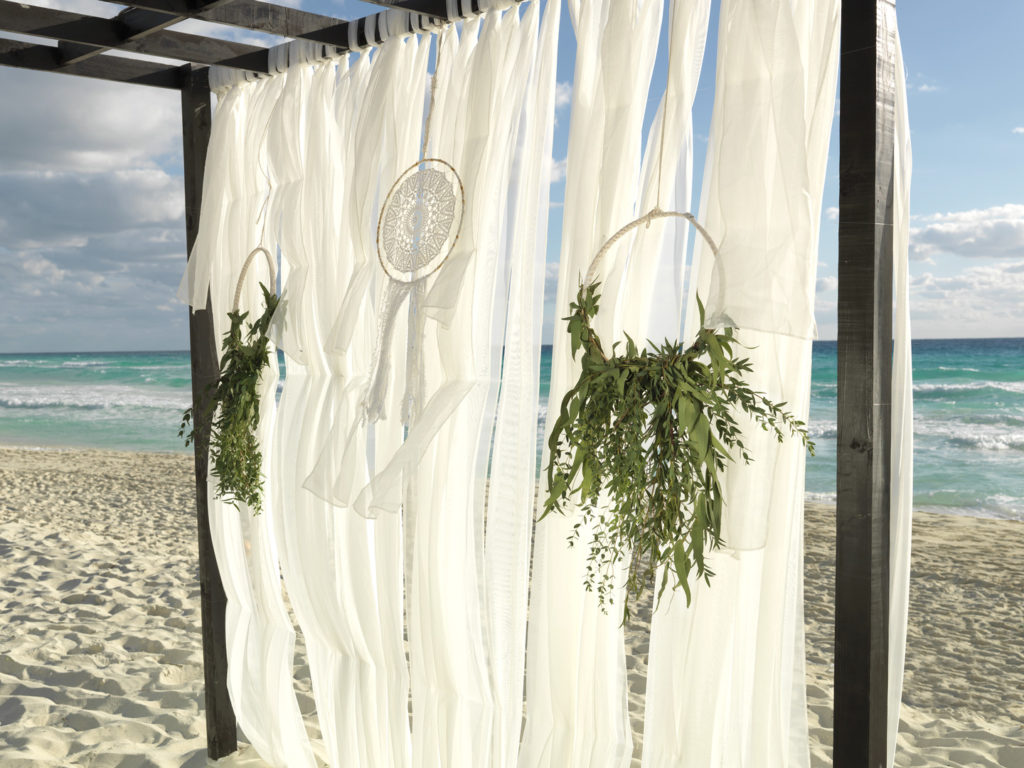 No matter which wedding package you choose, you'll want to select a venue that reflects your love for nature, elegance, and each other. Wed beneath a beautiful gazebo with lush scenery in the background, or right on the beach surrounded by those you love most.
The fun certainly doesn't end after you kiss the bride. Next up: the UNICO 20°87° Honeymoon Experience, featuring breakfast in bed, a bottle of champagne, and artisanal sweets from local vendors.
---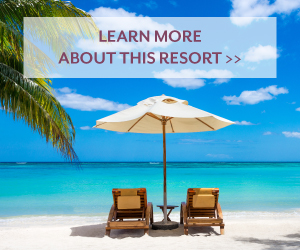 RELATED: Top Mexico Wedding Resorts
---
Accommodations
Designed to reflect the rich culture of Riviera Maya, UNICO 20 87's rooms and suites provide a range of creature comforts. Several rooms offer swim-up access, so you're never far from a relaxing visit to the pool. Enjoy panoramic ocean or tropical views from the comfort of your exterior lounging area and hydro spa tub. All rooms combine clean lines and rustic accents to great effect.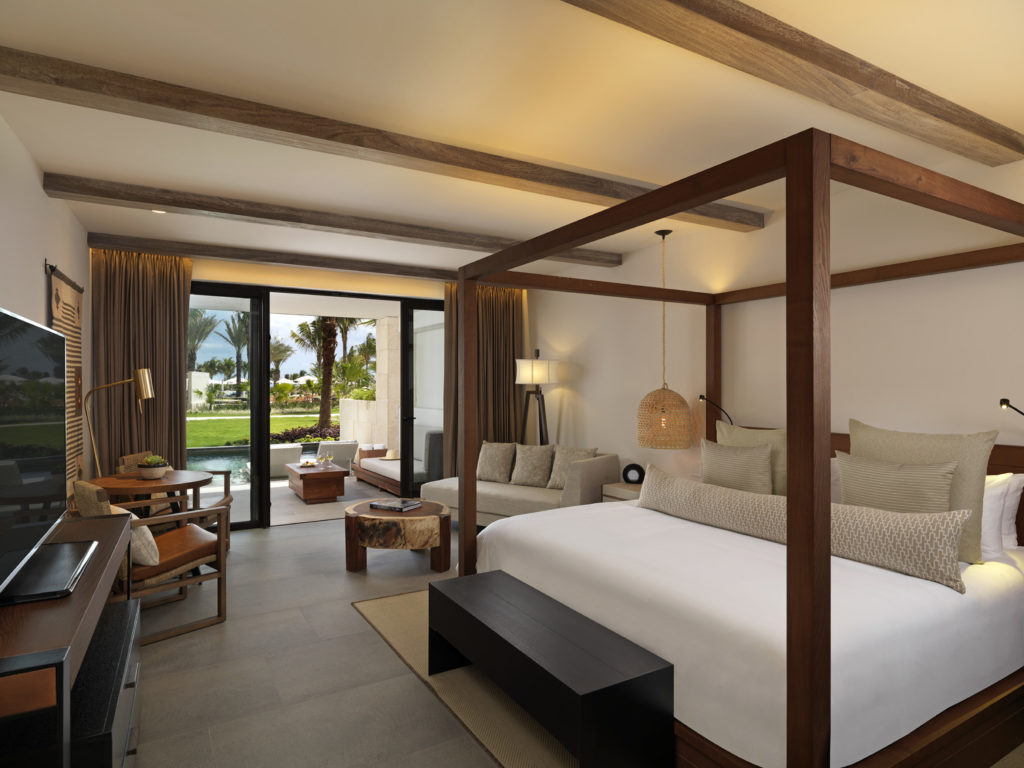 Perfect accommodations for newlyweds include the Alcoba Ocean View Suite and the one-bedroom Estancia Suite. A two-bedroom version of the Estancia is available for up to six wedding guests.
Activities & Amenities
It's all about the authentic Mayan experience at UNICO 20 87 Riviera Maya! Try out one of the many excursions, like swimming with dolphins, a sunset wine catamaran cruise, and a diving in the local cenotes. Be sure to bring your sense of adventure!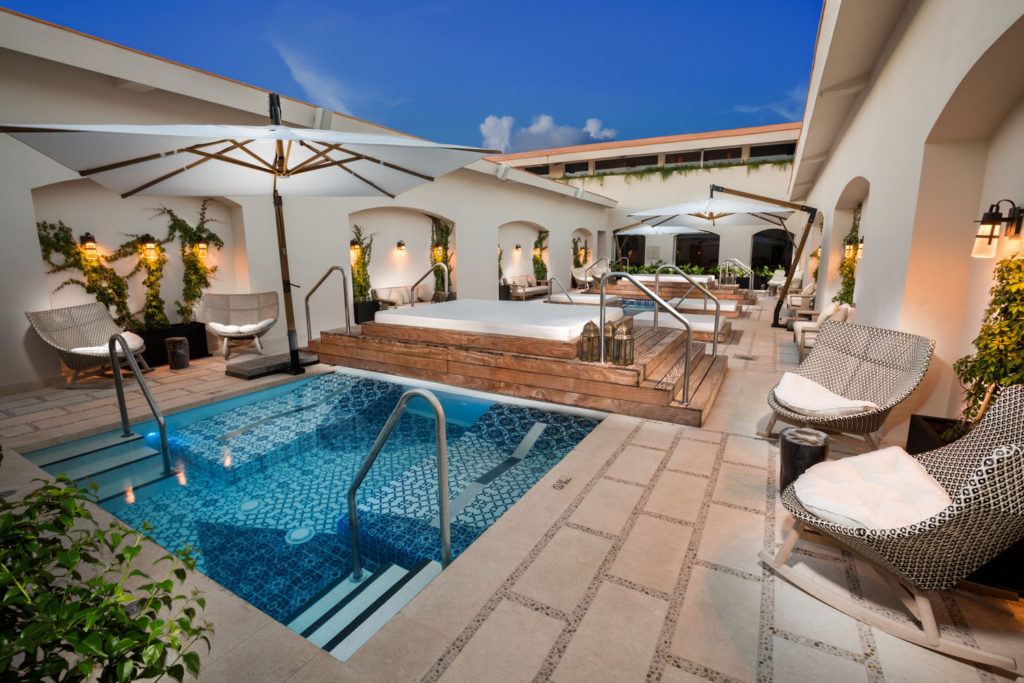 Need some relaxation? Head over to UNICO's spa to unwind. Indulge in hydrotherapy, endless types of massages, facials and more as you enjoy paradise.
Bars & Restaurants
Your guests deserve pampering before and after your ceremony. Welcome them to Riviera Maya with a gourmet dinner at one of UNICO's restaurants. Whether your guests adore culinary adventure or prefer to play it safe, they'll be impressed by the mouthwatering entrees at your welcome meal or rehearsal dinner.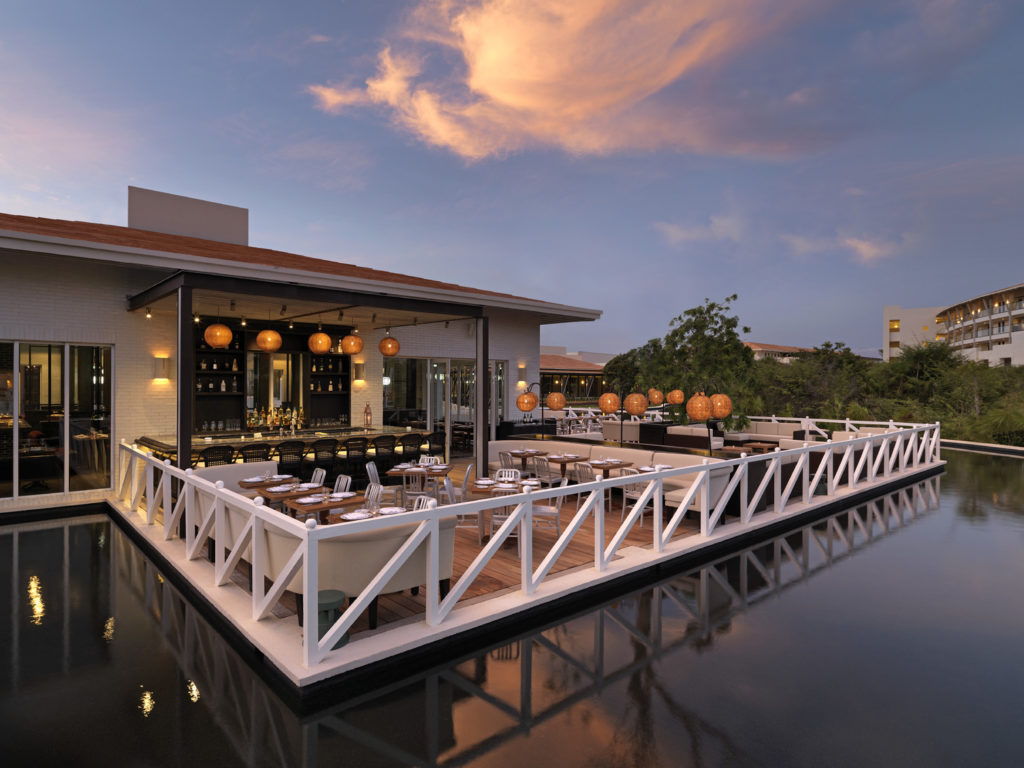 Culinary options abound at UNICO 20 87 Riviera Maya. Treat your guests to a sophisticated experience at Mi Carisa, which honors coastal Italian cuisine. The restaurant's sincere setting is perfectly suited to small groups of close friends and family members.
Perhaps you prefer a more casual experience before 'I do.' No problem; bring your guests to Restaurant 20.87. Enjoy a magnificent view from this beachside venue as you sample choice cuts of steak.
After you recite your vows, it's time to party! The drinks will be flowing as you and your guests celebrate. Keep the party going after the reception with a visit to the Palmera Lounge, which evokes the high energy of a 1940s Cuban dance club with craft cocktails and cigars. Dance the night away during special shows on Thursdays and Saturdays.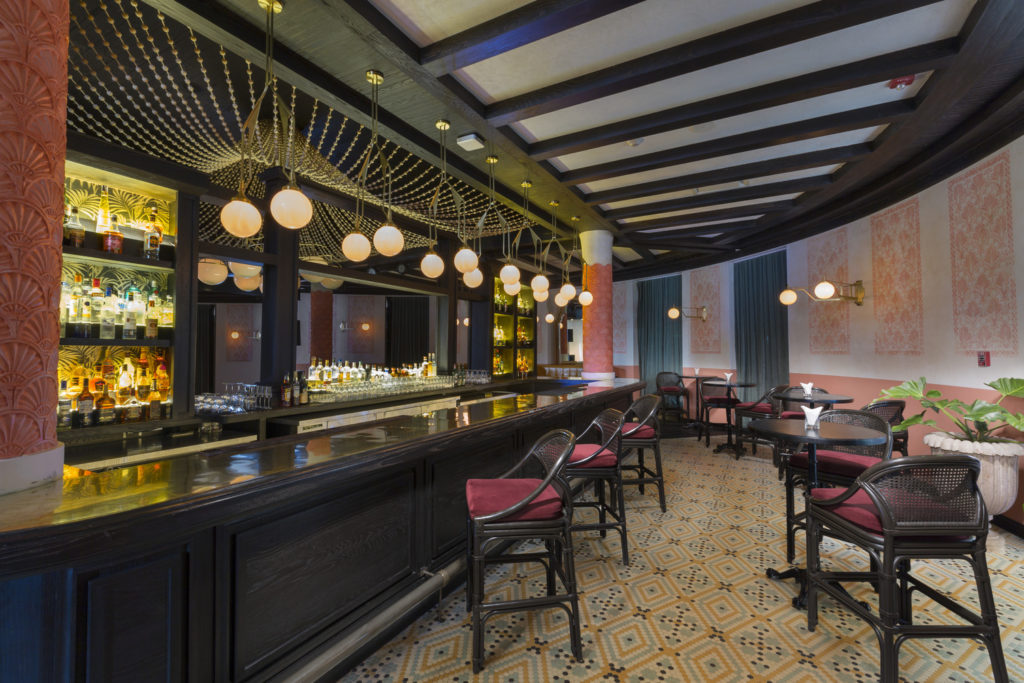 On occasion, you and your sweetheart will want to retreat to the comfort of your private accommodations. Don't sweat it if you're not ready to leave; UNICO 20 87 offers in-room dining. Browse a wide variety of entrees and sides before selecting a custom meal to cure your cravings 24/7.
Let's recap destination weddings at UNICO 20 87 Riviera Maya
You're ready to embark on a lifetime of love; why not make it official at one of the world's most beautiful resorts? You'll look back fondly on your unforgettable nuptials at UNICO 20 87 Riviera Maya.