The honeymoon has changed as people work more and more to personalize every aspect of their wedding celebrations. These unique honeymoons will be sure to satisfy all tastes looking to add a little unique flair to their first days as newlyweds.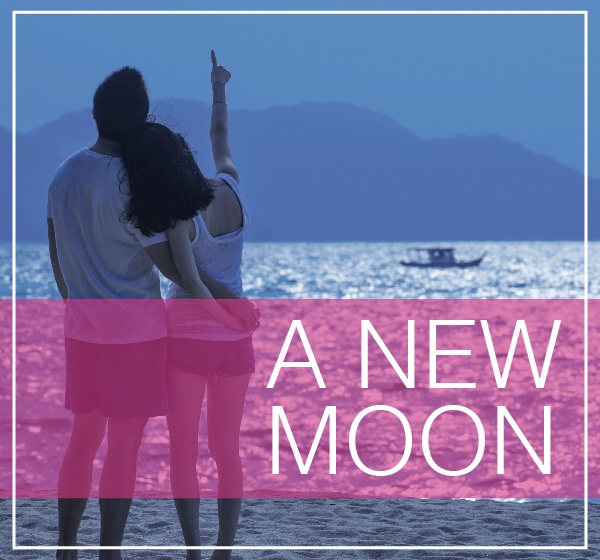 The Volunteer-Moon
From building homes with Habitat for Humanity to rescuing endangered species in your destination, the opportunities are both unique and inspiring for couples to give back during their honeymoon.
Plan your stay at:
Hard Rock Hotel Vallarta: a $5 donation gives you the opportunity to help endangered sea turtles by releasing them into the ocean under the watchful eye of a biologist.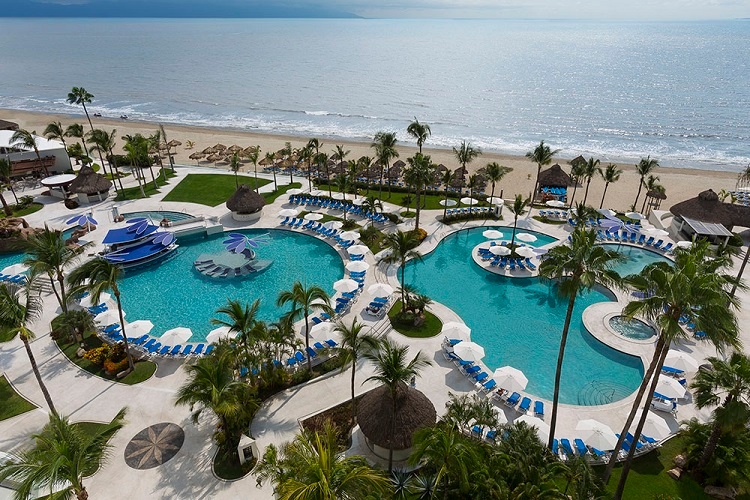 The Wellness-Moon
Take relaxation to a whole new level with specialized activities and treatments. Everything from secluded holistic retreats to scenic sunrise yoga spots, this unique experience is sure to be worth it!
Plan your stay at:
Le Blanc Spa Resort: A sanctuary of tranquility and peace envelopes you in luxury. This incredible resort was designed to help you relax and rejuvenate.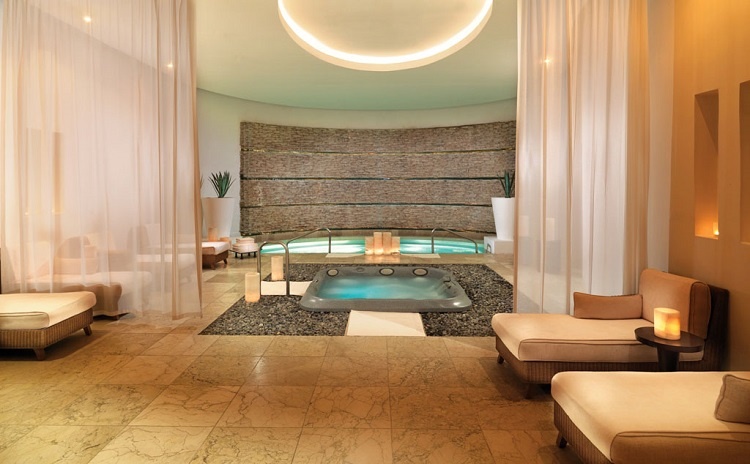 The Party-Moon
Continue the celebration with the same friends and family who traveled to witness your vows. Host a daytime excursion such as snorkeling or zip lining then dance the night away on the beach!
Plan your stay at:
Barcelo Maya Beach Resort: The Partymoon Package at this resort offers you and your guests to enjoyment of a group honeymoon. Receive special amenities and inclusions, such as private events and VIP access to Jaguar's night club!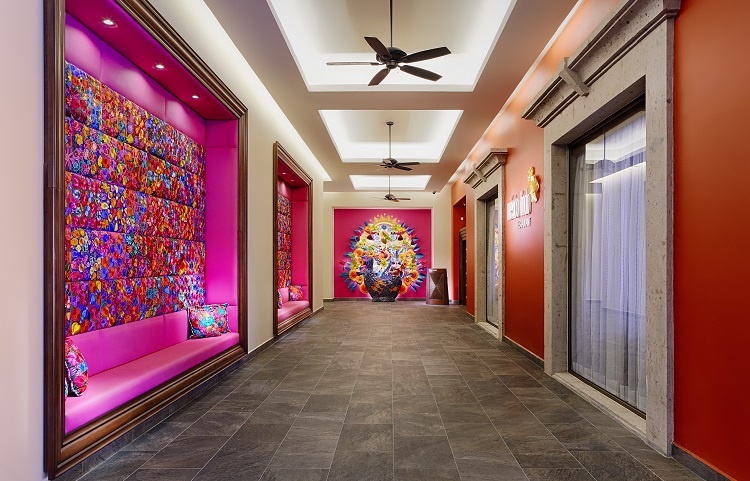 The Foodie-Moon
Any food-lover will enjoy a foodie-moon and experience all the local cuisine has to offer. Take the next step into food tourism and discover what it's like to truly 'eat like a local.'
Plan your stay at:
Secrets The Vine Cancun: Sip and savor your way through a private wine tasting at the Vine Bar, whose entire theme is based around the exquisite taste of wine connoisseurs.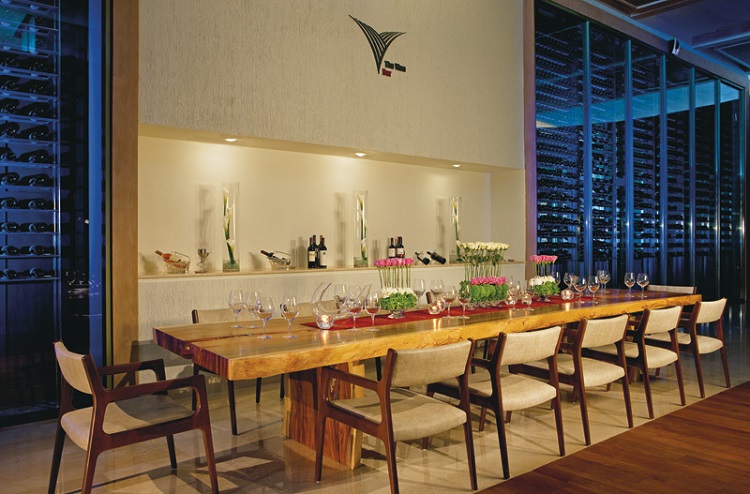 For more inspiration, browse through our latest issue of Get Married Away!