Couple: Jessica & Ryan
Resort Name & Destination: Sandos Caracol Eco Resort in Riviera Maya, Mexico
Number of Guests: 24
Photography by: Studio by the Ferry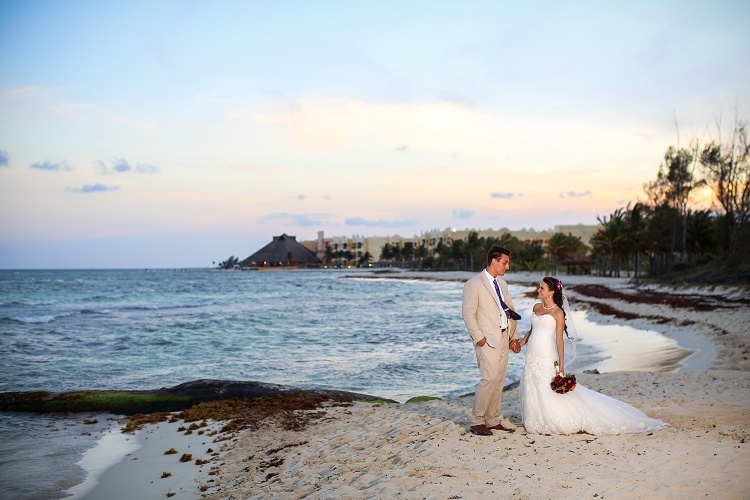 The (brief) story of how you met/fell in love:
We met during our first class in medical school and were married a month after we graduated!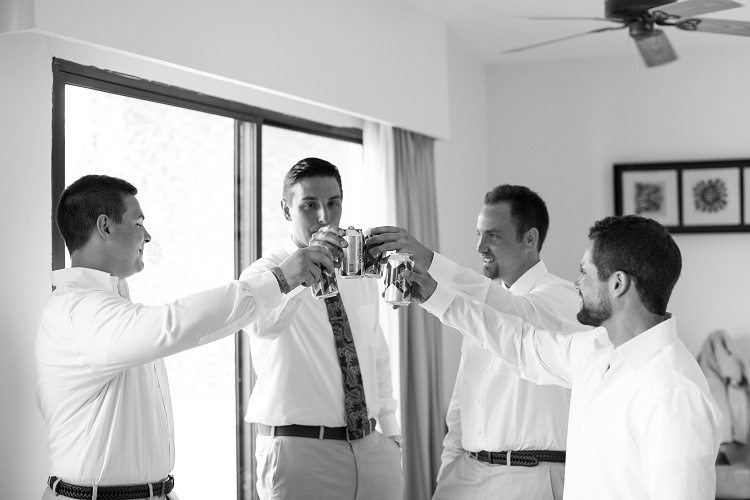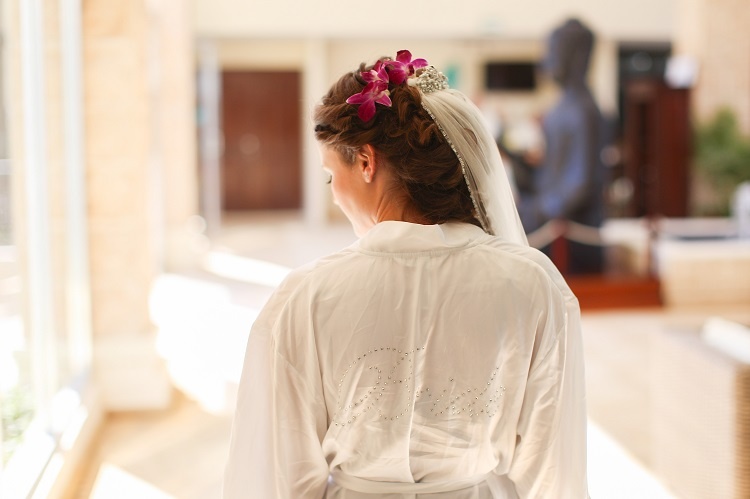 The destination wedding decision: something you've always wanted or came to love?
Something we've both always wanted!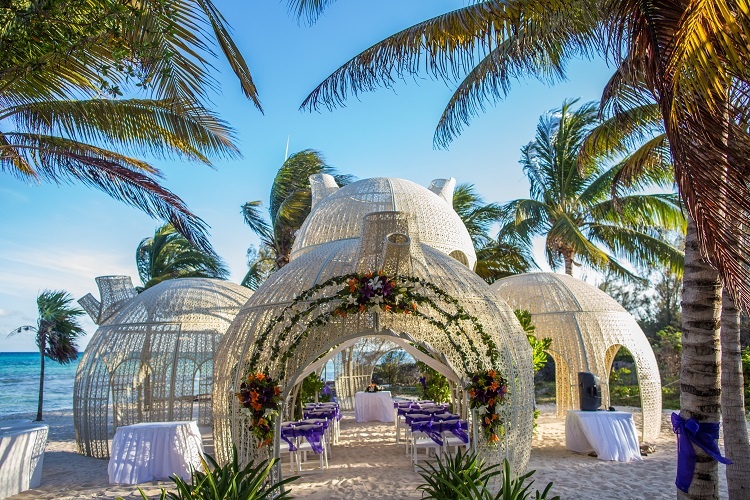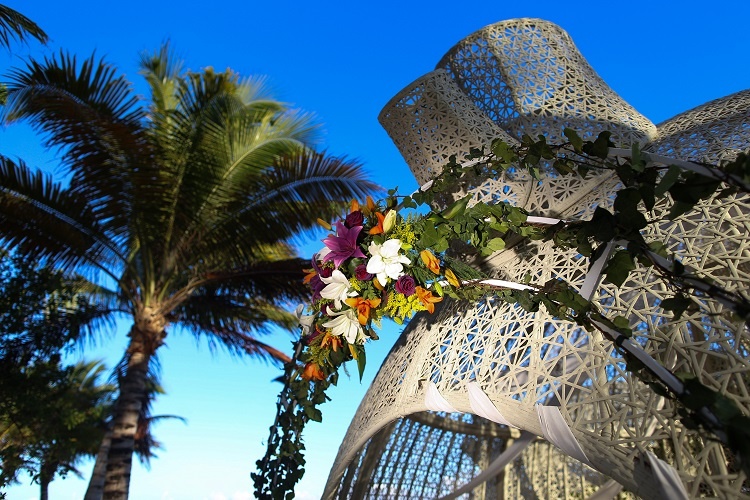 What made you choose your resort/destination?
It was the same resort Ryan proposed at a year earlier!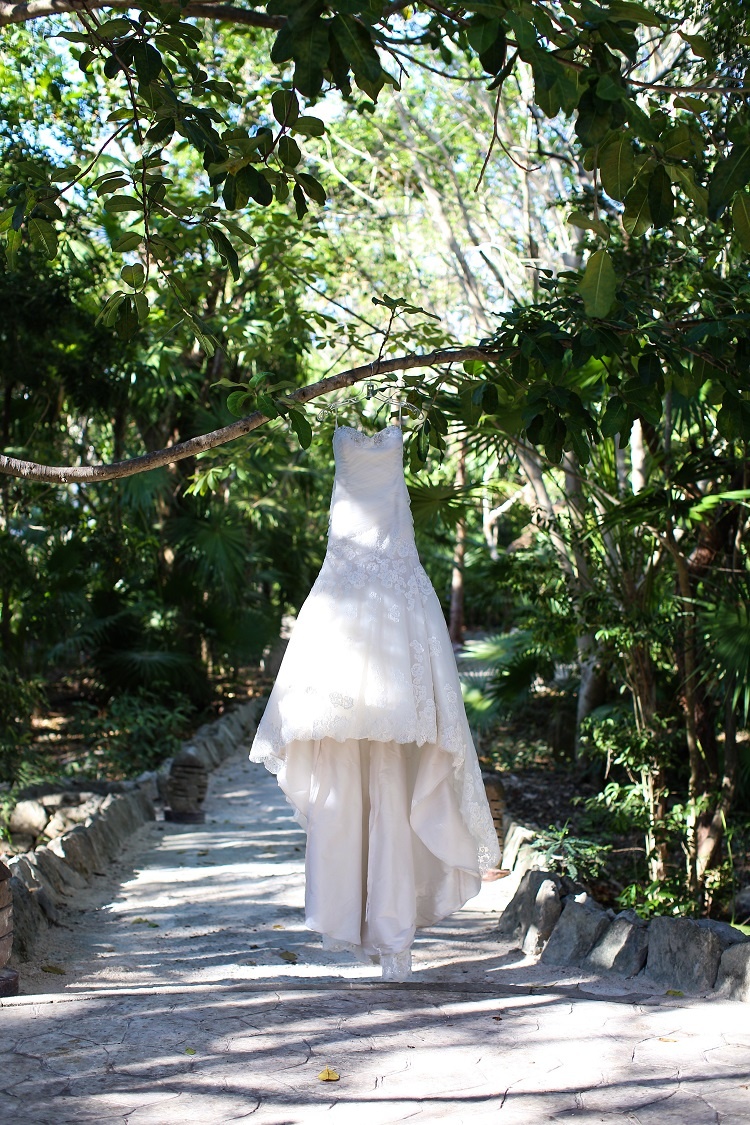 How did you personalize your wedding and ceremony? 
Sandos pretty much lets you personalize anything you want!  My favorite is when I had the pastor pause and just let us enjoy our moment, then had us think about where we would be 20 years and where our lives were heading.  Everyone got every emotional.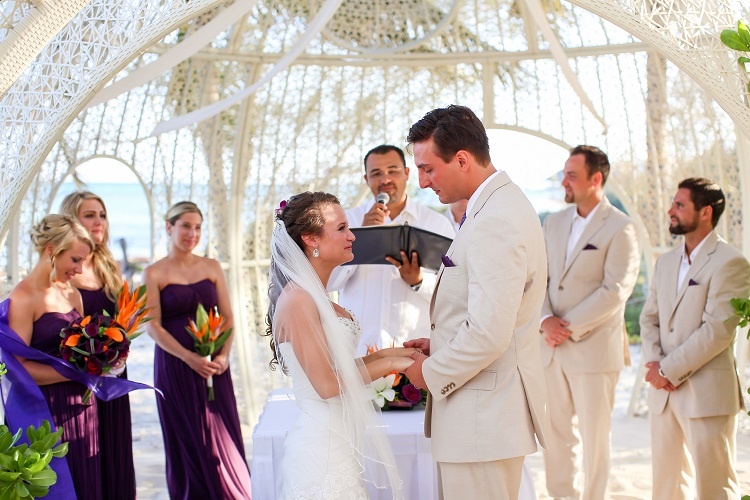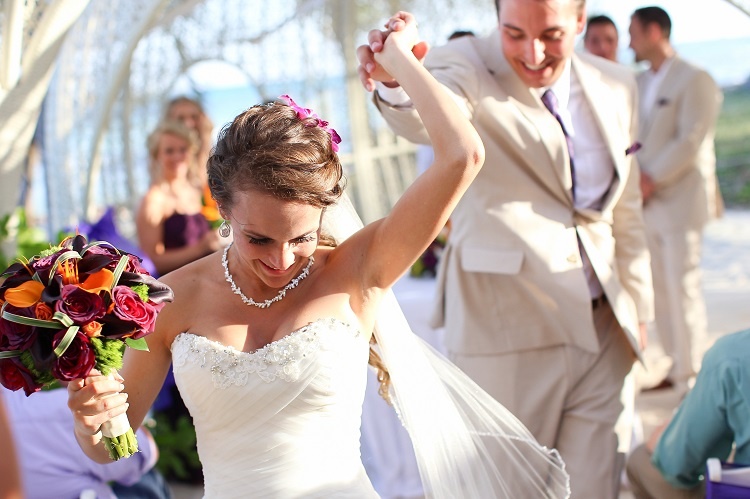 The funniest or most unusual moment was when…
Our flower girl ran out of flowers half way down the aisle, turned around and said "Aunt Jess what do I do?!"  I'm so happy they caught that moment in a picture.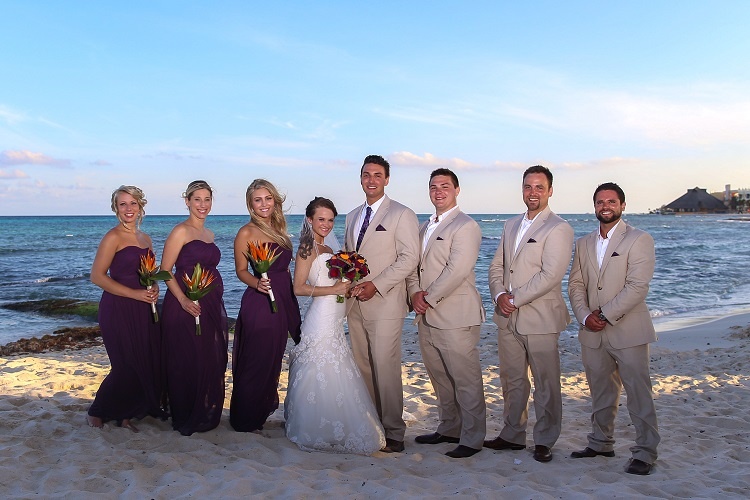 The most memorable moment was when…
At the end of the night just us two laid in lounge chairs on the beach and reminisced about the day.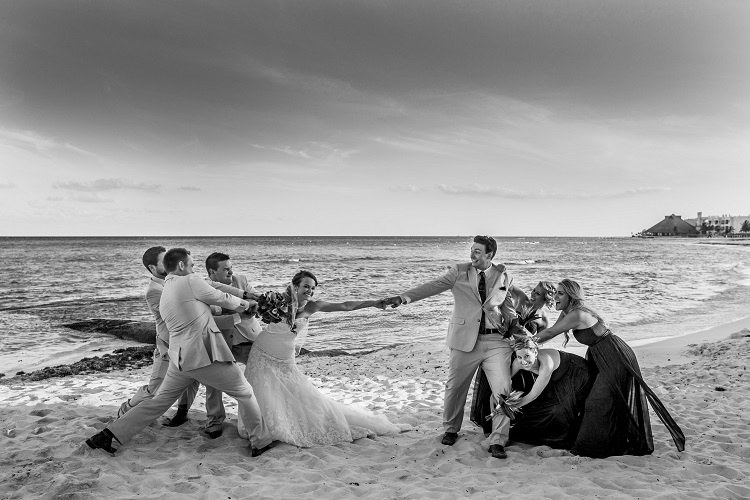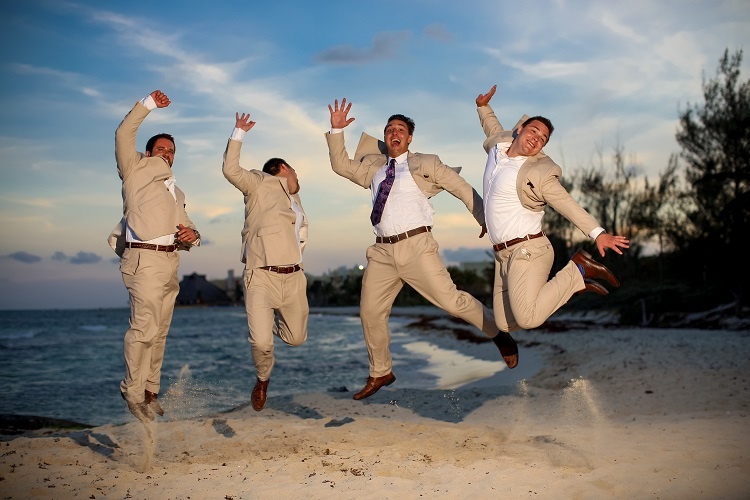 Three words that sum up your destination wedding experience are:
Better than imagined!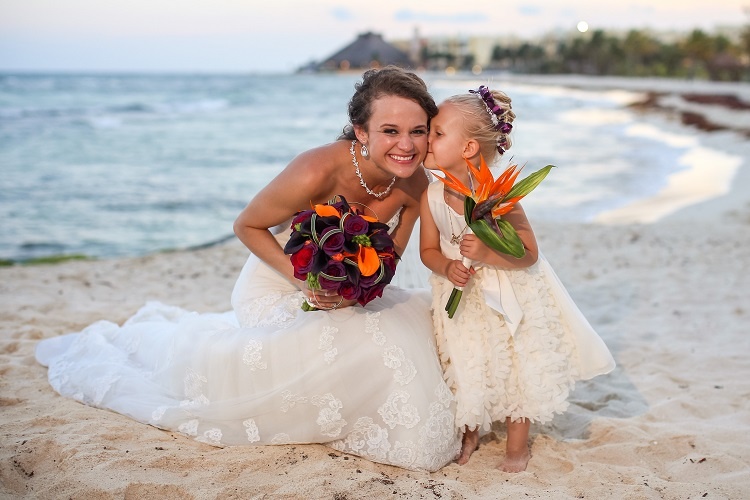 Besides the wedding itself, what was your favorite part of your trip? Did you do any
activities with your guests?
Bringing our families and friends together, from everyone hanging out in the pool to the crazy bachelorette night, I would not change a thing!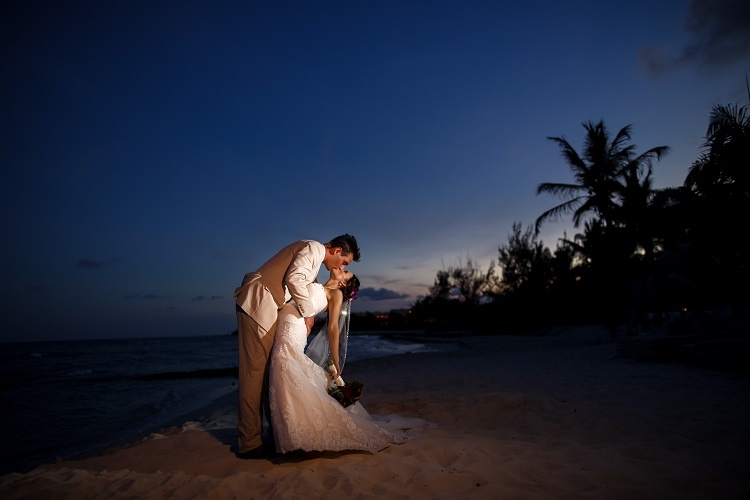 If you could travel anywhere for your one-year anniversary, it would be:
We plan on going back to Sandos Caracol 🙂
See more of Jessica & Ryan's reception below, and for more real wedding inspiration, head to our Gallery!