Quick: does this sound like you as a couple? Your weekend is mapped out with plans to hit the newest restaurant opening, that buzzed about hidden spa or an off-the-beaten path nightclub. Your friends and family are constantly asking for your excellent advice on everything from the best romantic getaway spot to the chicest beaches and secluded hotel gems. If the answer is yes, allow us to introduce you to the IBEROSTAR Playa Mita in Riviera Nayarit, Mexico.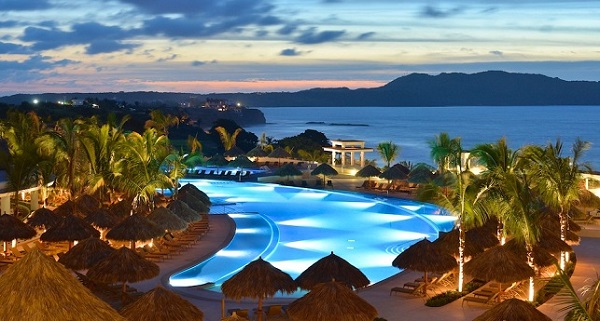 IBEROSTAR Playa Mita is a brand new, luxury addition to Riviera Nayarit's golden Pacific corridor. With a grand opening in December, the resort boasts 452 guest rooms, including 18 adults-only SPA rooms with in-room spa amenities, access to a private relaxation garden and a specialized mini bar geared towards wellness and relaxation.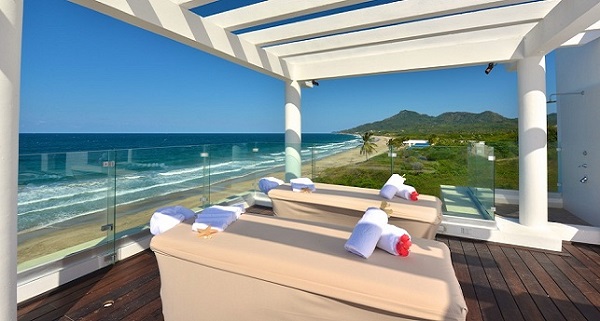 Along with four specialty restaurants and six bars (including a swim-up), the resort is home to three pools, tennis courts a theatre with live entertainment, and a fitness center. For the golf lovers, the Greg-Norman designed, 18-hole championship golf course onsite will surely not disappoint. Or, enjoy the panoramic views overlooking the Pacific at the Chill Out Bar to catch sight of the magnificent humpback whales that migrate from December to April.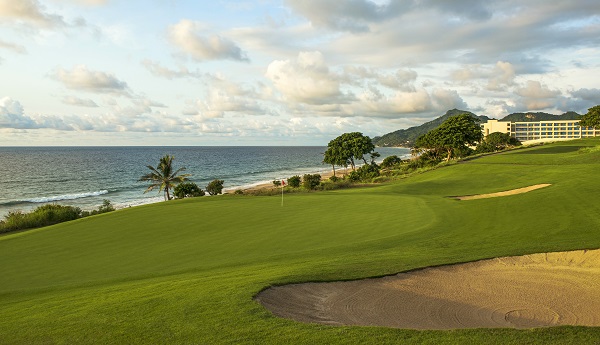 Once a secret surfer's haven, Riviera Nayarit is set against the Western Sierra Madre Mountains and dotted with sleepy beach towns and picture-perfect fishing villages. As an off-the-grid stop along Mexico's Pacific coast, Riviera Nayarit has flourished in recent years, thanks to its authentic charm and spectacular landscape, making it the perfect backdrop for a beachside wedding or romantic honeymoon.
So go ahead, take all of the credit for discovering this sophisticated and impressive gem before the rest. Your secret is safe with us. 😉
For more information on Riviera Nayarit or to learn more about IBEROSTAR Playa Mita, visit our site or get in touch with one of our Certified Destination Wedding Specialists.