Shweta and Frank first met at a restaurant in Dallas where Shweta saw her future groom from across the room and just knew that she had to talk to him. After introducing herself, they talked for the rest of the night and ended up exchanging numbers.  Fast forward and the couple celebrated their love over the course of three different destination wedding ceremonies in Puerto Morelos, a small town between Rivera Maya and Cancun Mexico!
The couple participated in three beautiful Haldi, Hindu, and Persian ceremonies along with one lively Sangeet night. Every venue was breathtaking.  It was the small details, such as the welcome signs, string lights and gorgeous floral arrangements that made the ceremonies so personal.  The couple added meaningful touches as well. Shweta entered under her sister's wedding dupatta during the Hindu wedding, and Frank's father recited a Persian poem during their Persian ceremony on the beach.
Each day of the weekend was filled with fun moments that kept them in good spirits. The Minli (a formal introduction of key family and friends from each side) "turned into a WWE match" supplying many laughs and confirmation that the families were going to merge seamlessly. Their celebration was filled with sweet memories as well. Shweta's niece performed a traditional dance at the Sangeet, and totally stole the show in the best way!
Shweta and Frank are so glad they chose to have a destination wedding. It gave them the perfect opportunity to really connect with their guests and have an intimate experience that they would not have been able to share otherwise. Their first trip together as a couple was to Mexico, so it was a natural choice to solidify their love at Now Sapphire Riviera Cancun. Shweta and Frank loved the resort so much that they plan on traveling back for their one year anniversary along with all of their guests!
A destination wedding provided an intimate, picturesque, and memorable experience that  Shweta and Frank will be able to look back on for the rest of their lives. They are so happy that they booked a destination wedding and worked with a wedding coordinator. This allowed them to enjoy their time with each other and their guests while everything was being taken care of. Without having to stress over the planning, they were really able to relax and take delight in the wedding of their dreams.
Shweta and Frank's smiles were contagious throughout the whole weekend, and we are so excited to see where their journey takes them. We hope that you enjoy a peek into their special weekend. You may even feel inspired to start planning a beautiful destination wedding of your own!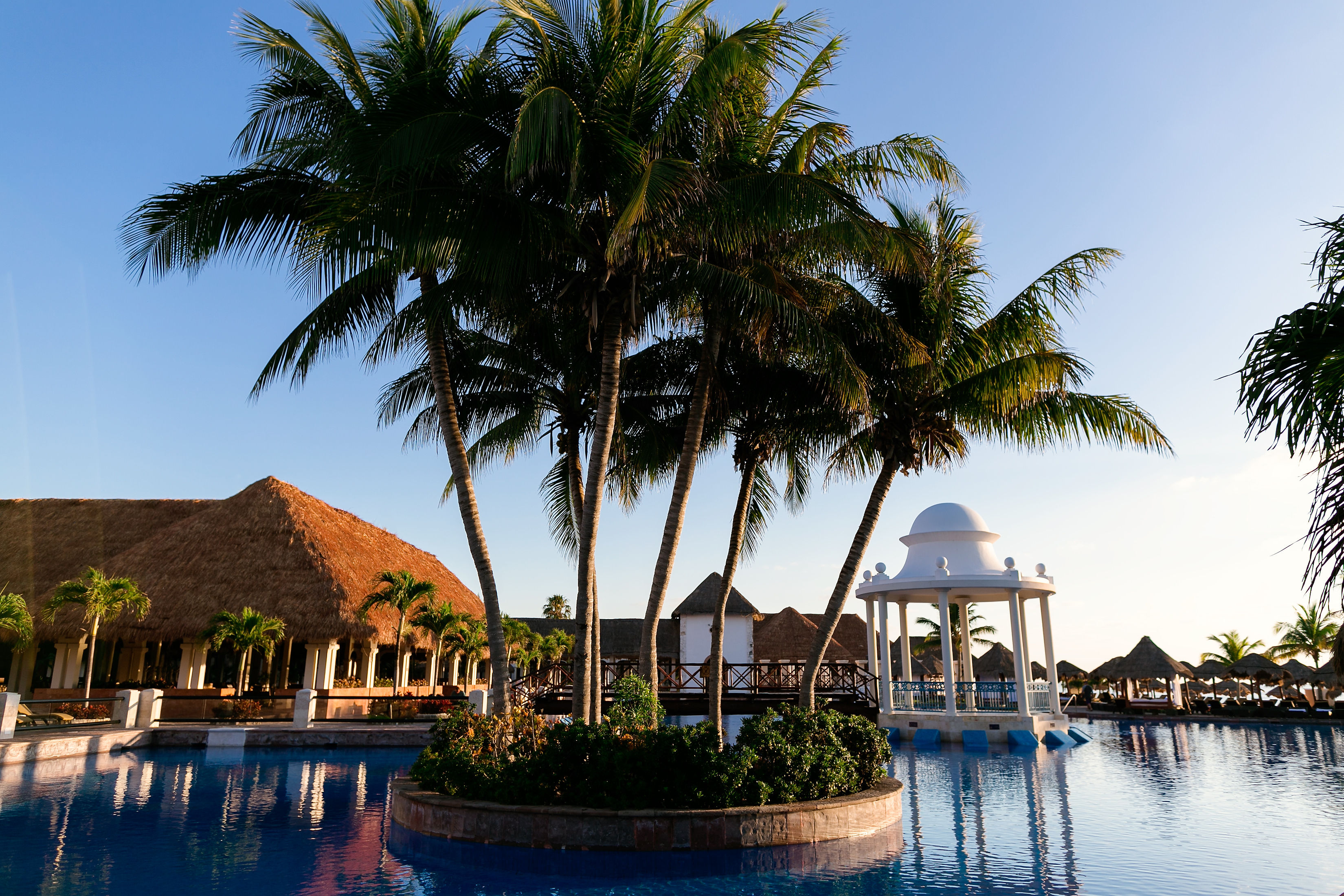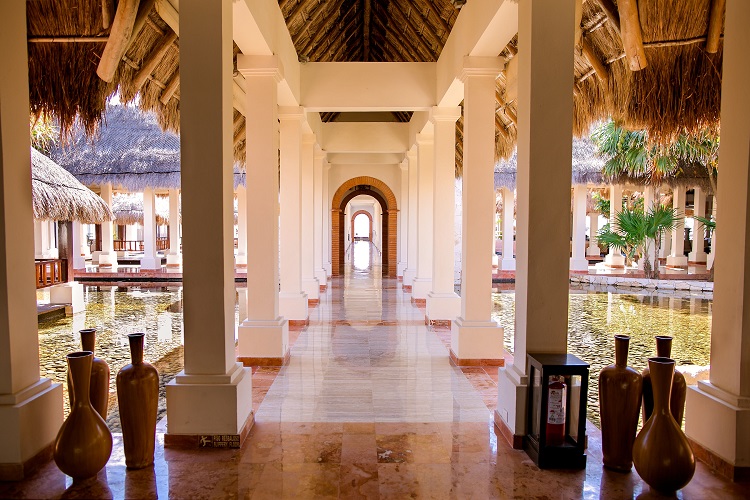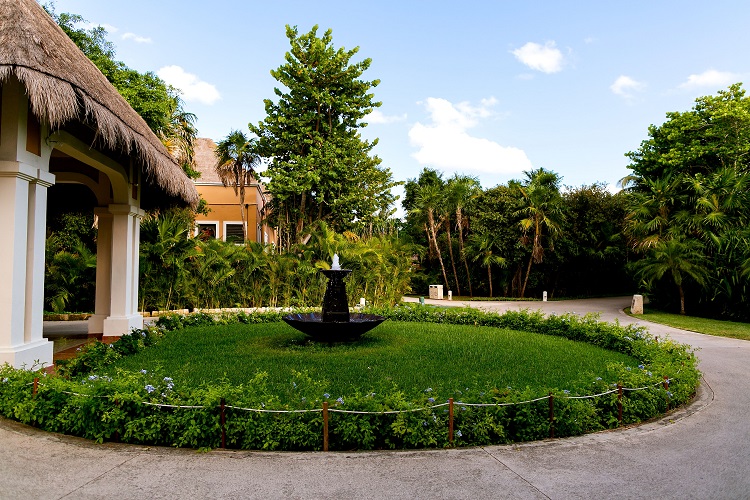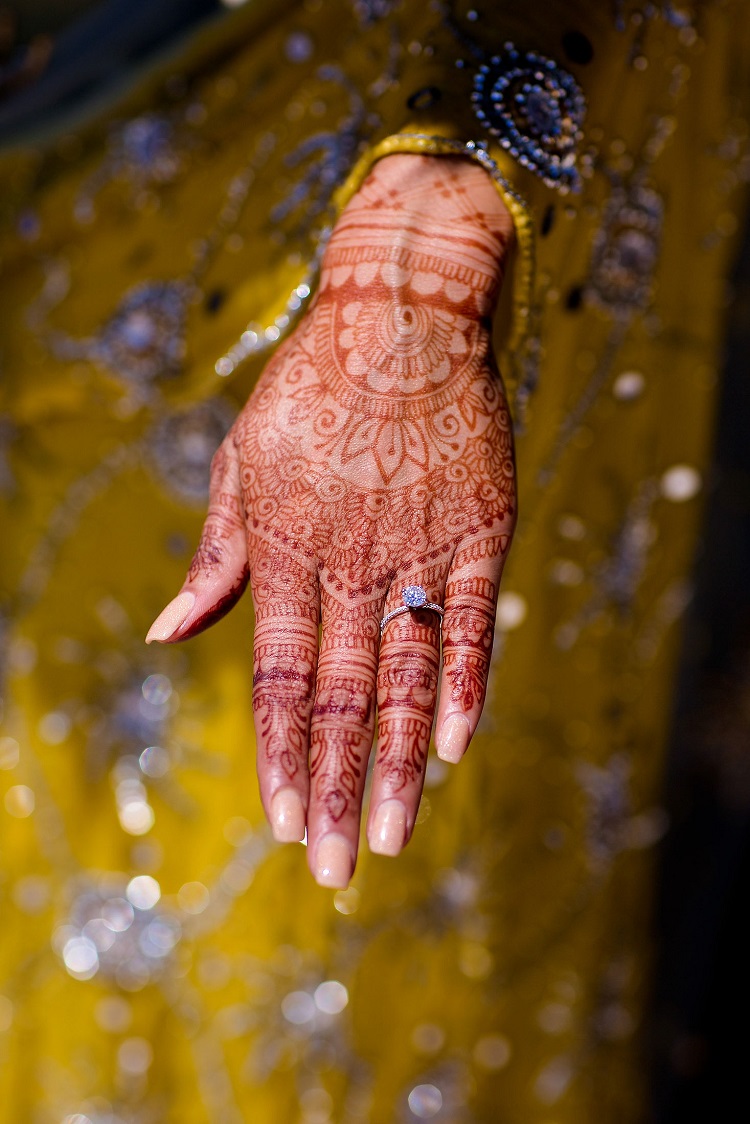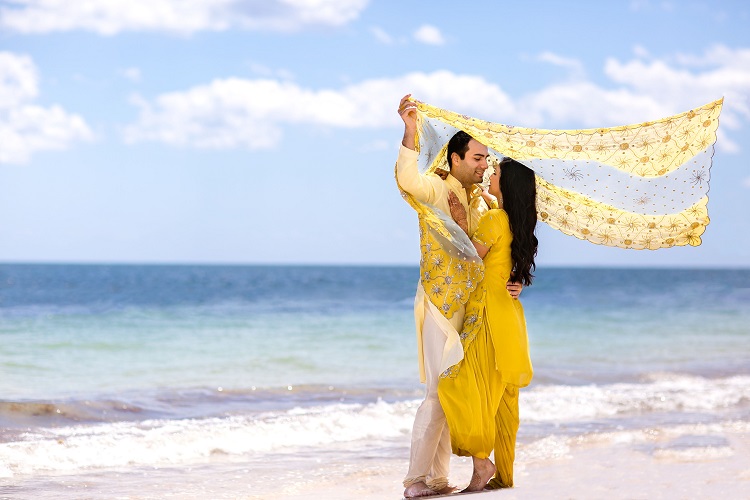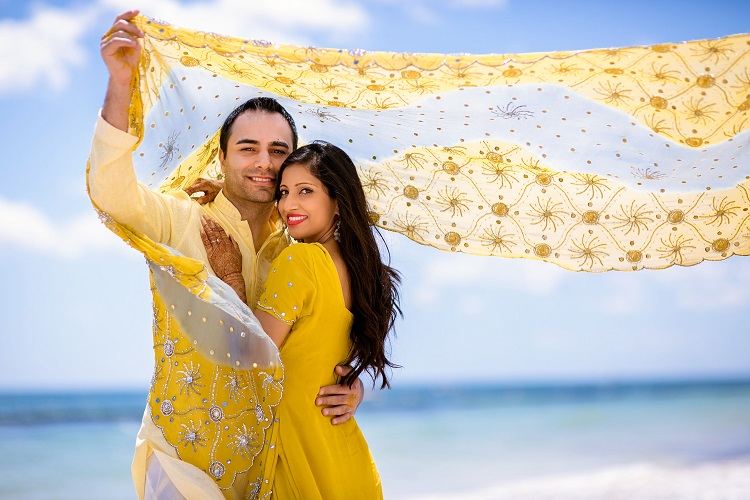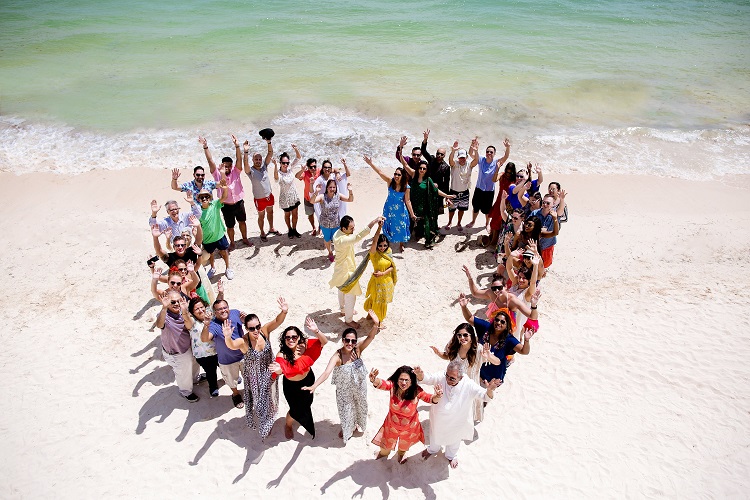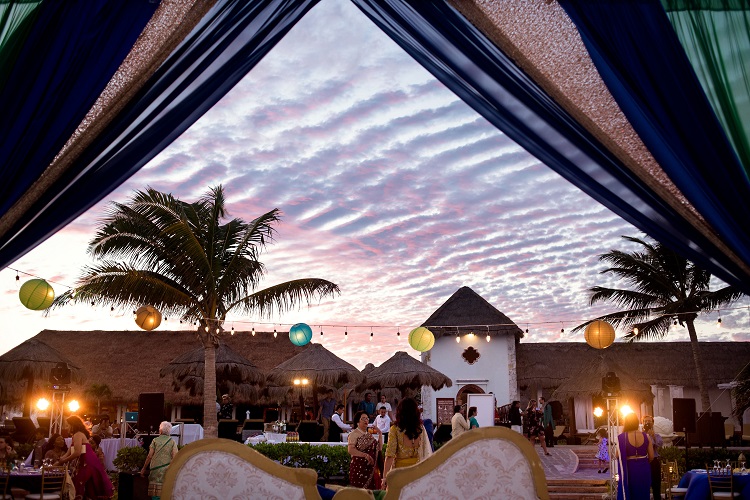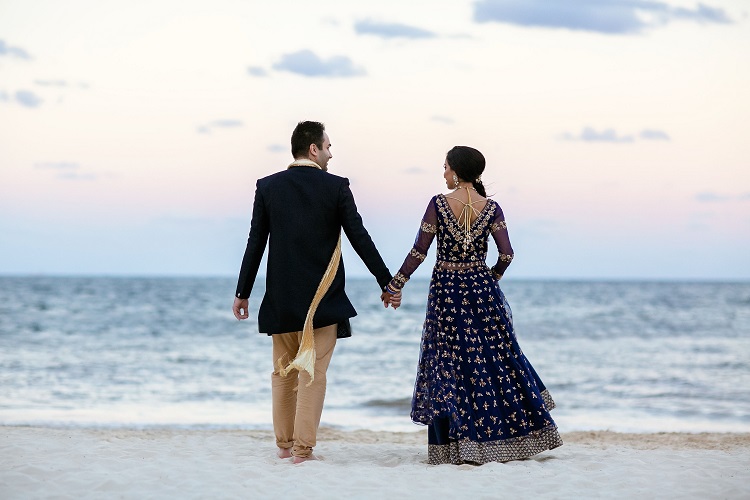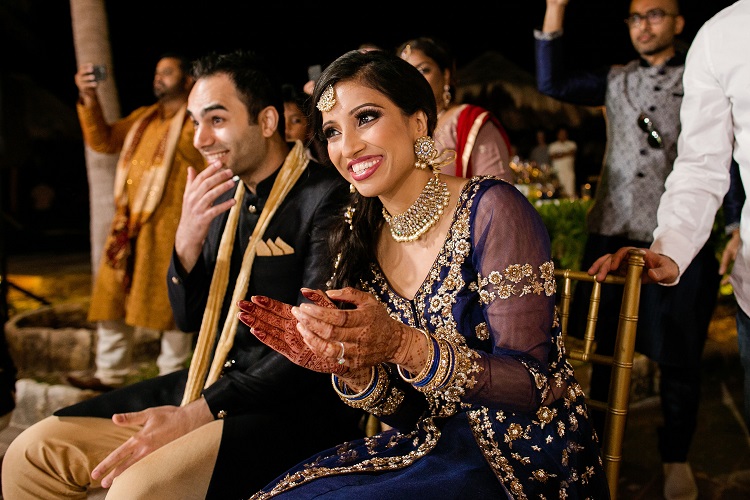 ---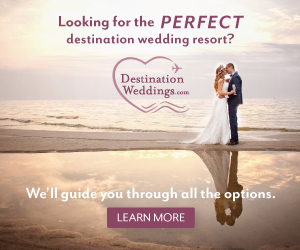 RELATED: THE TOP PERKS OF ALL-INCLUSIVE MEXICO WEDDING PACKAGES
---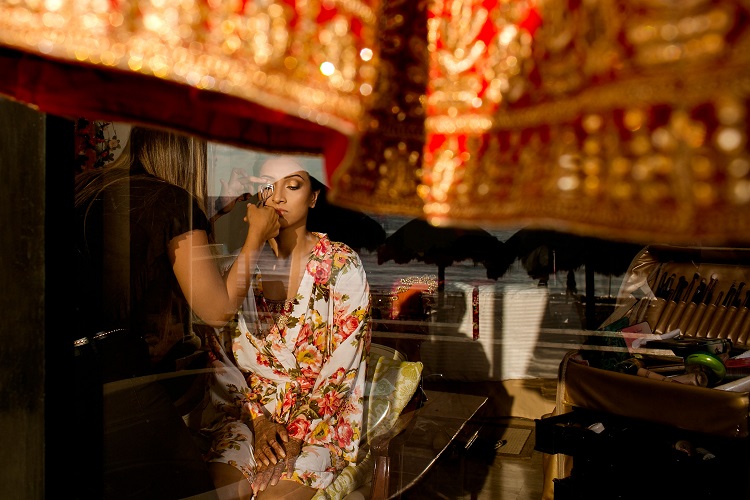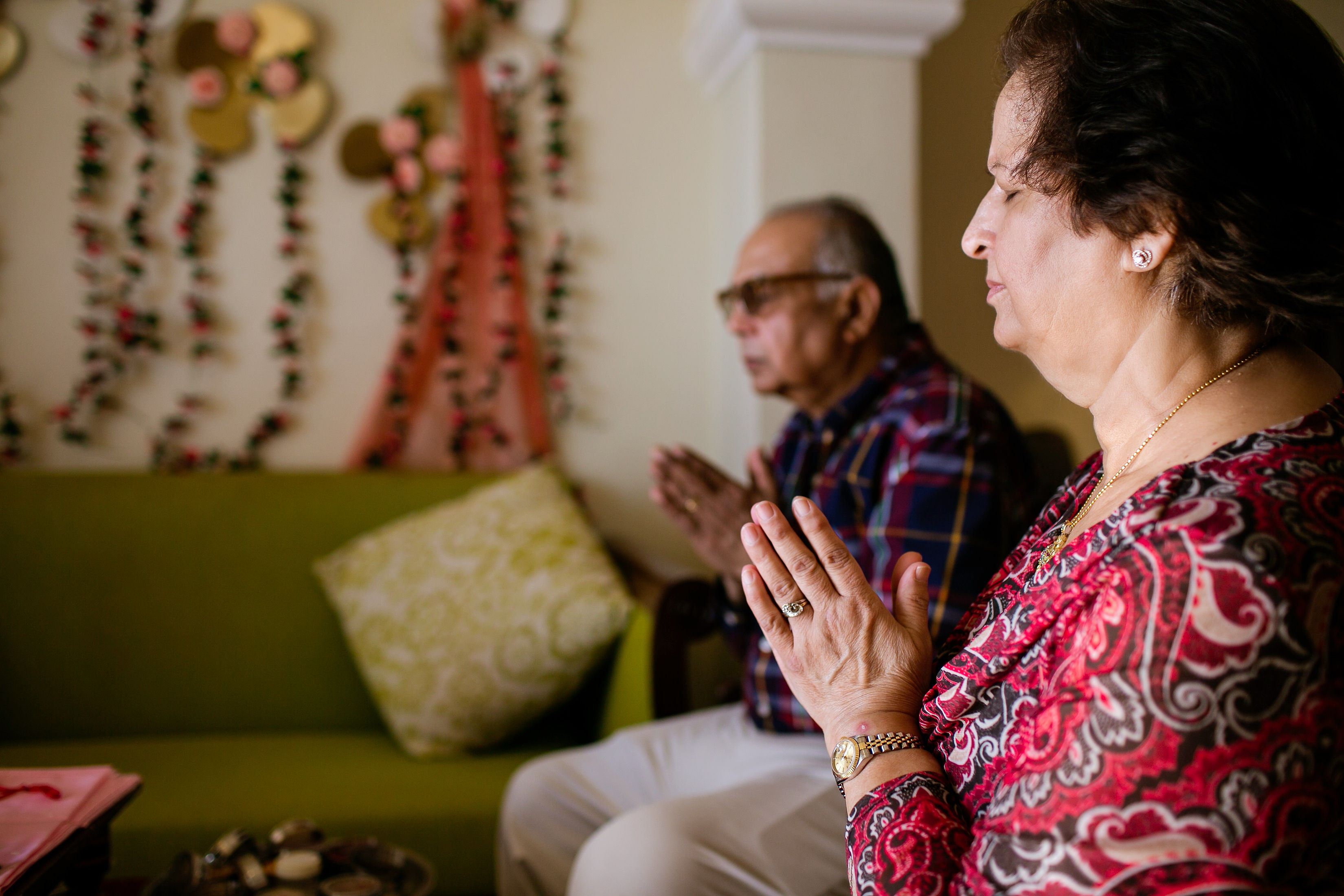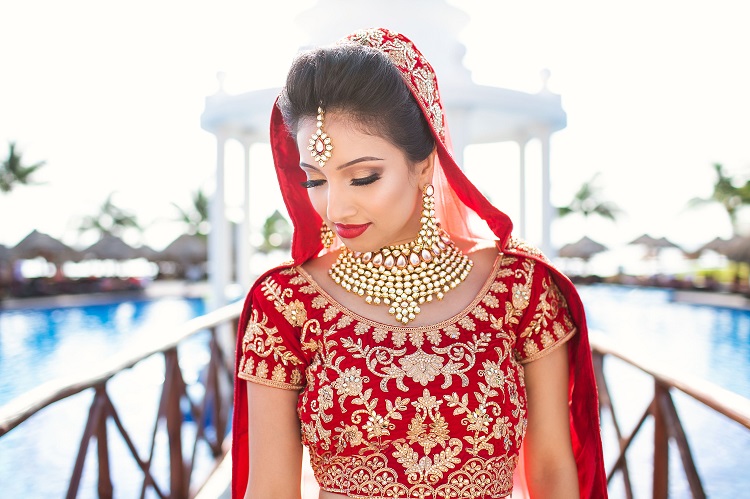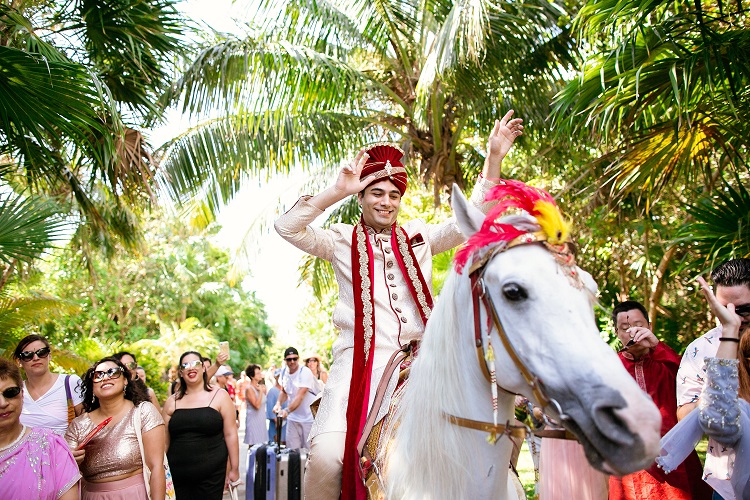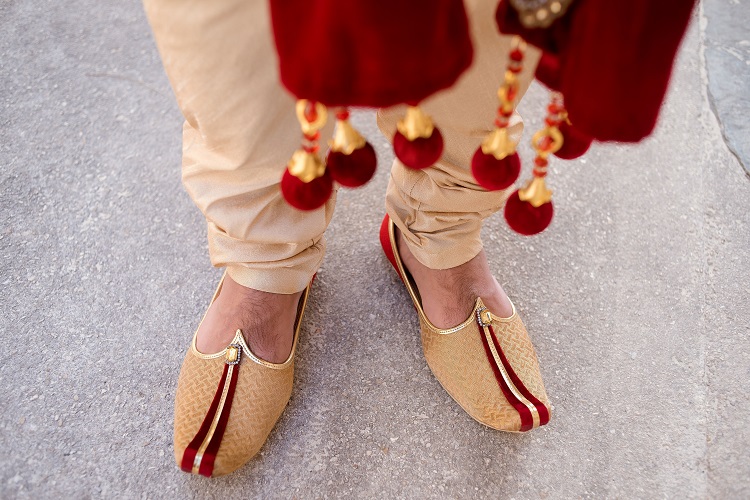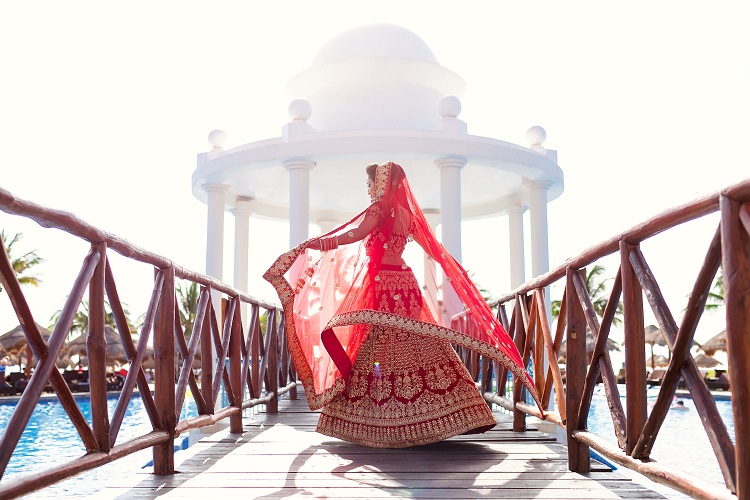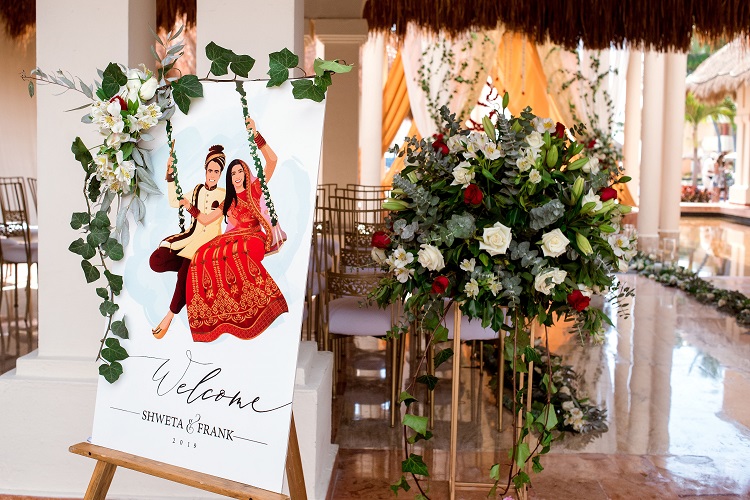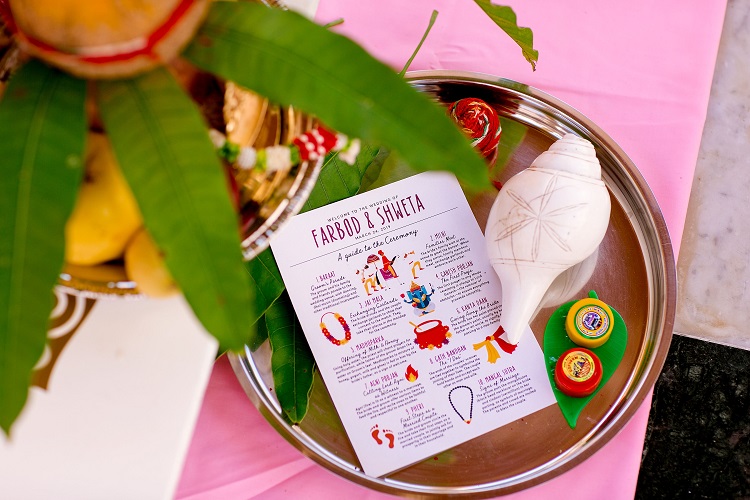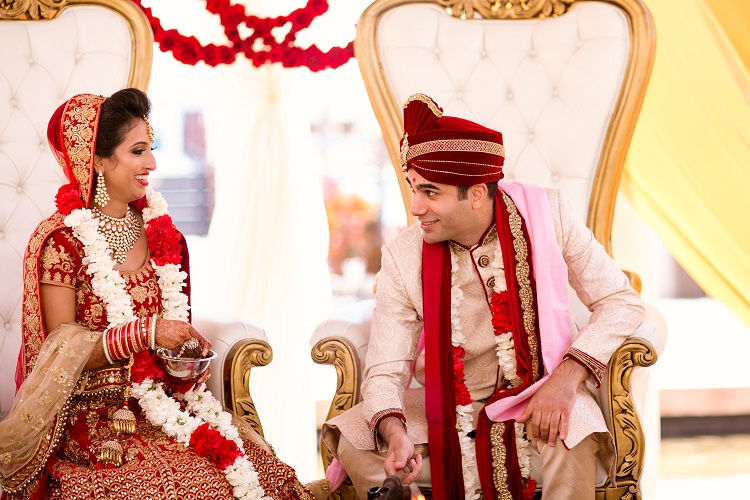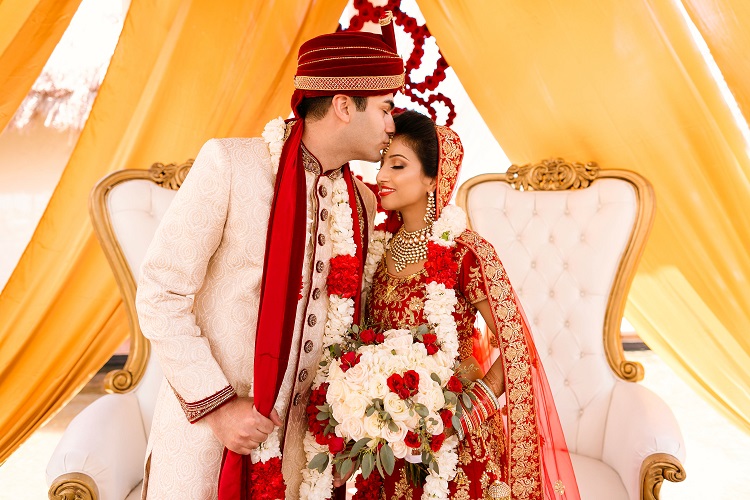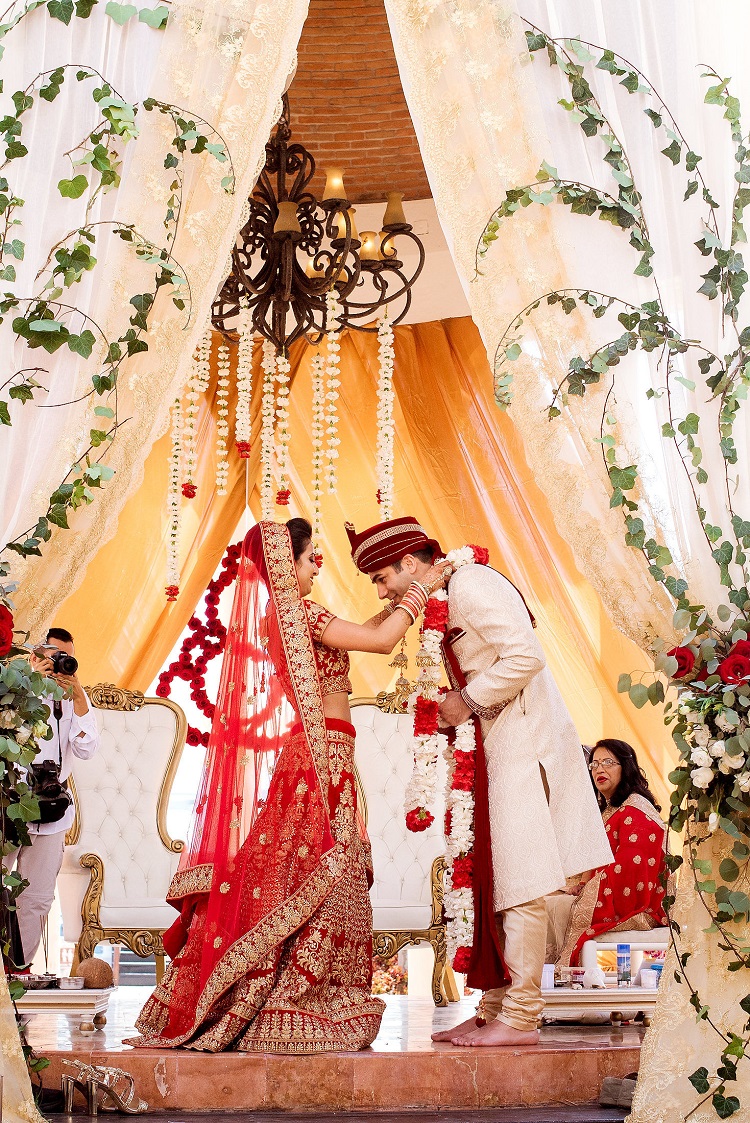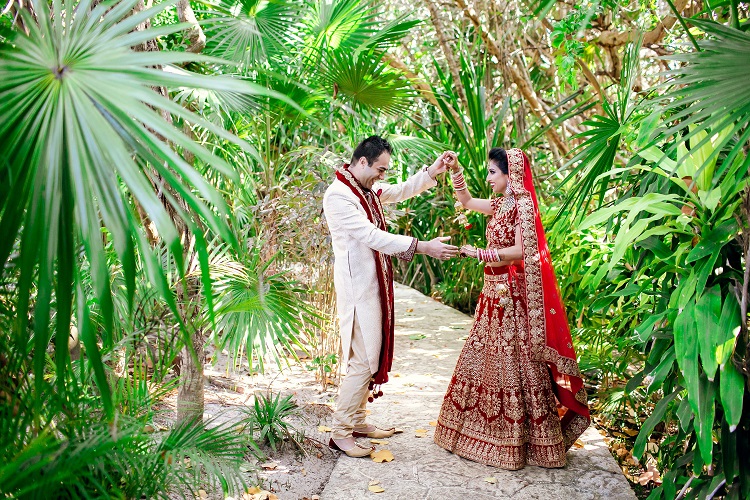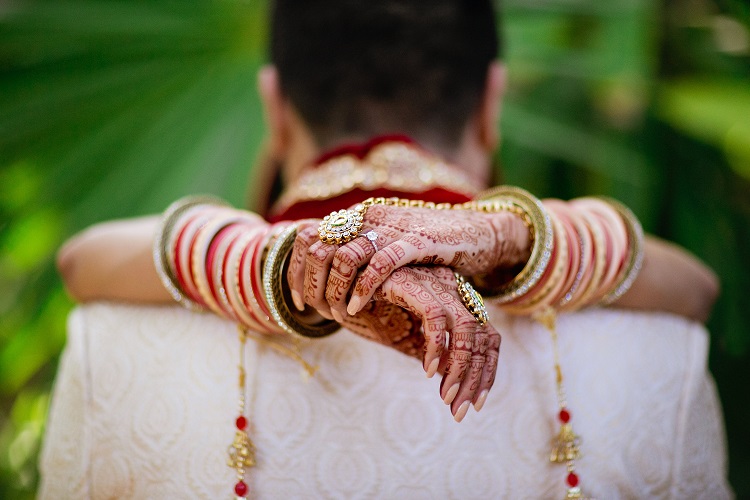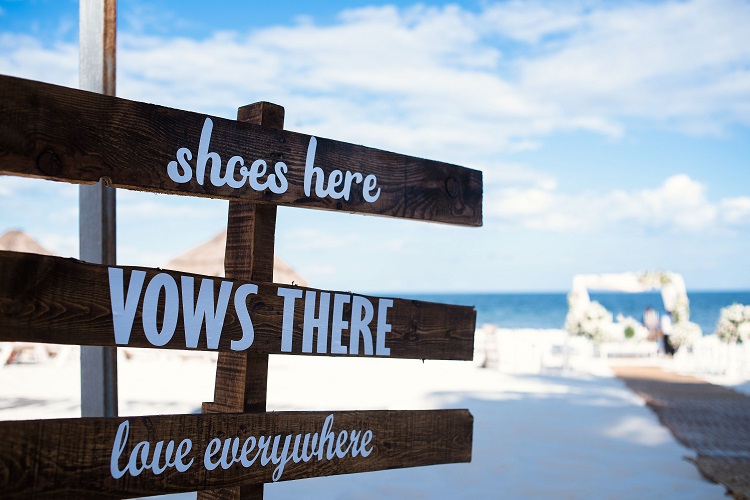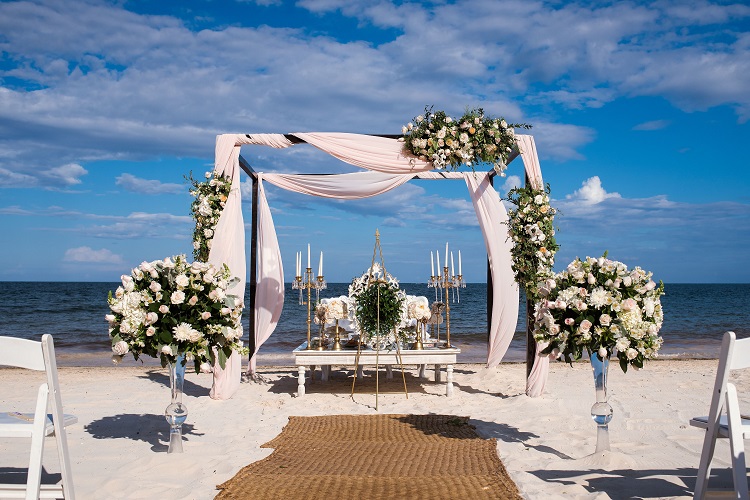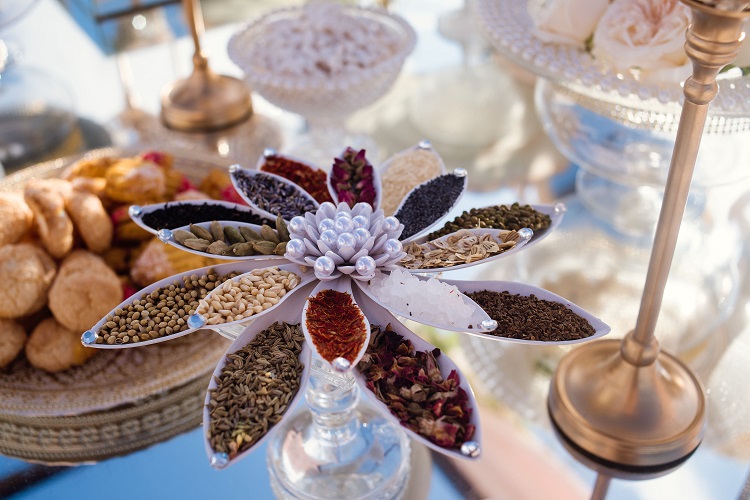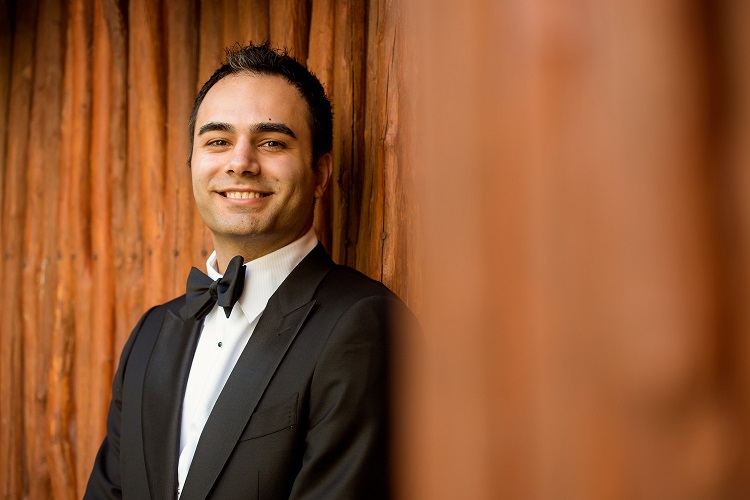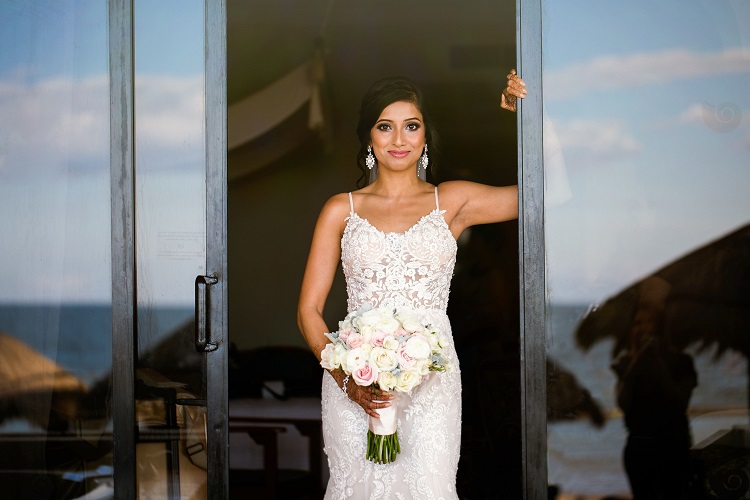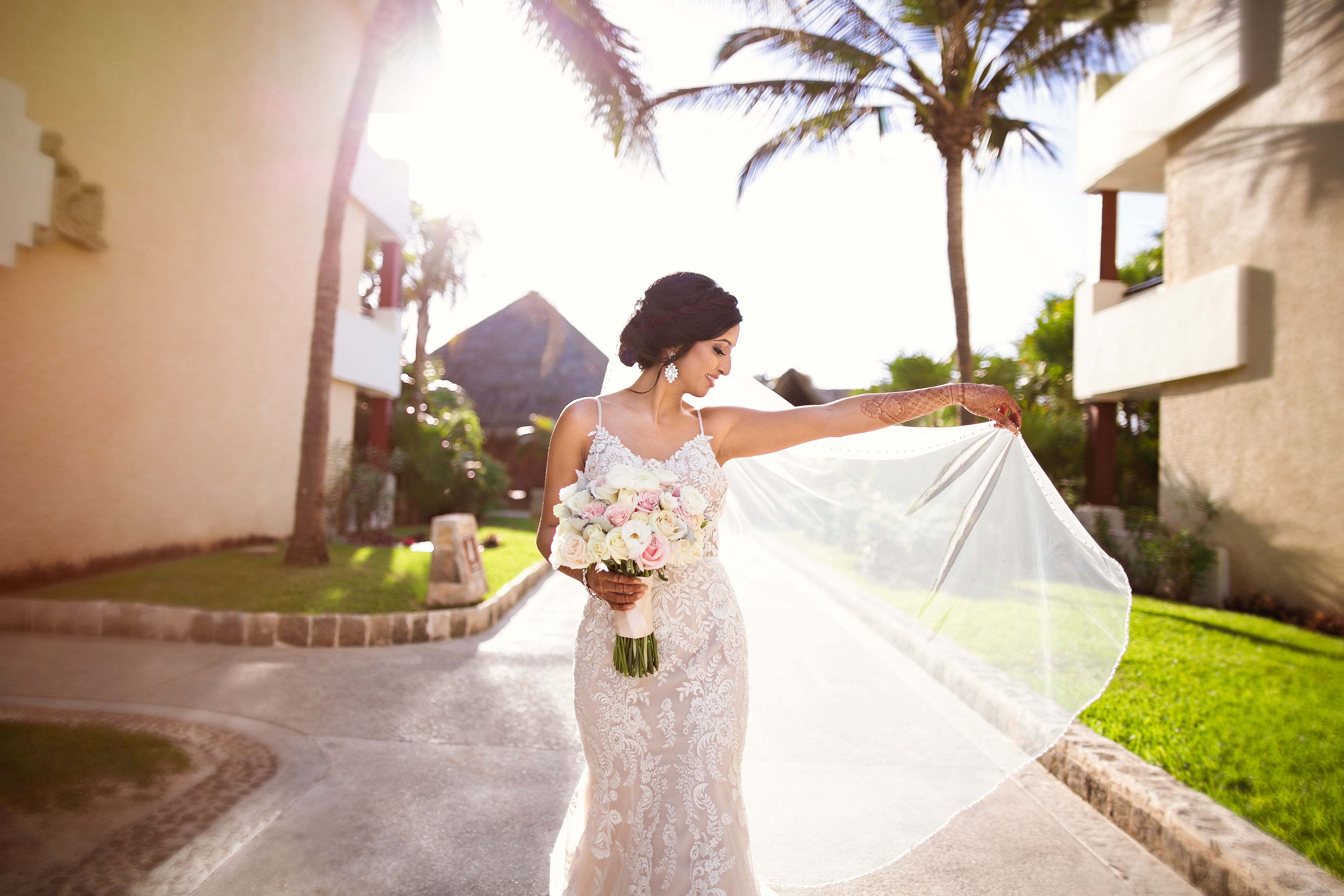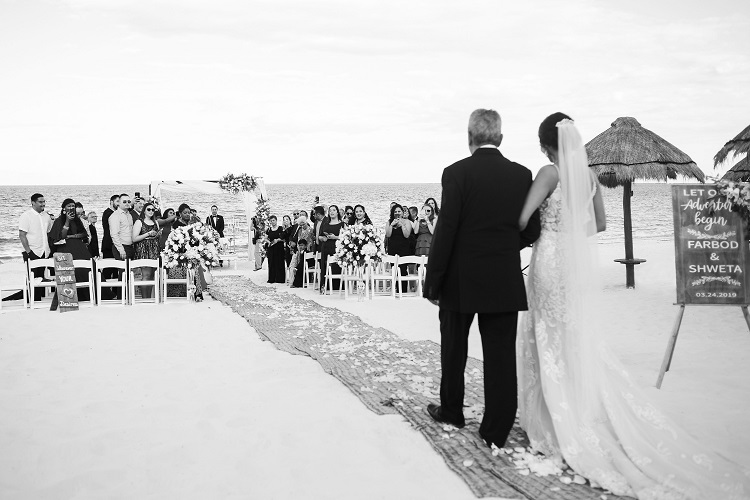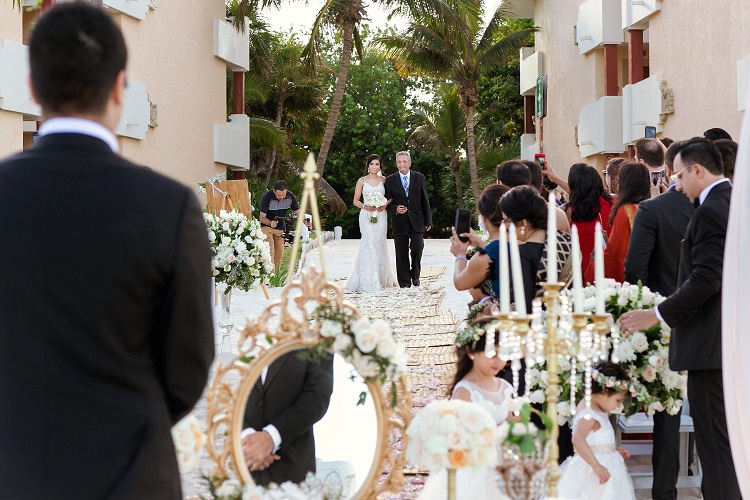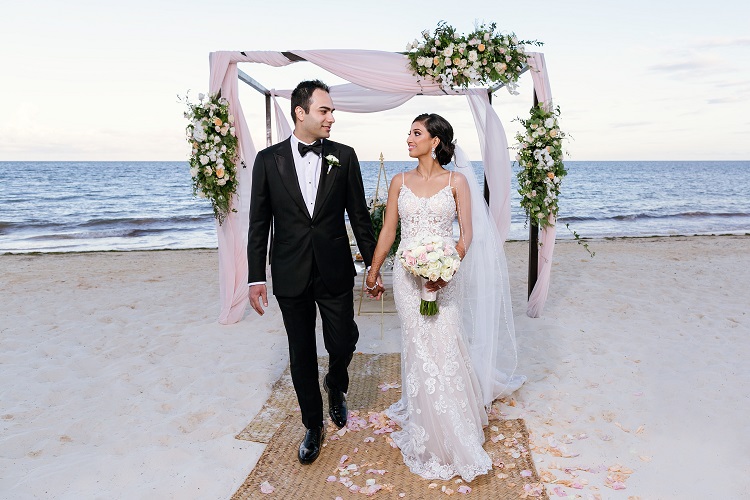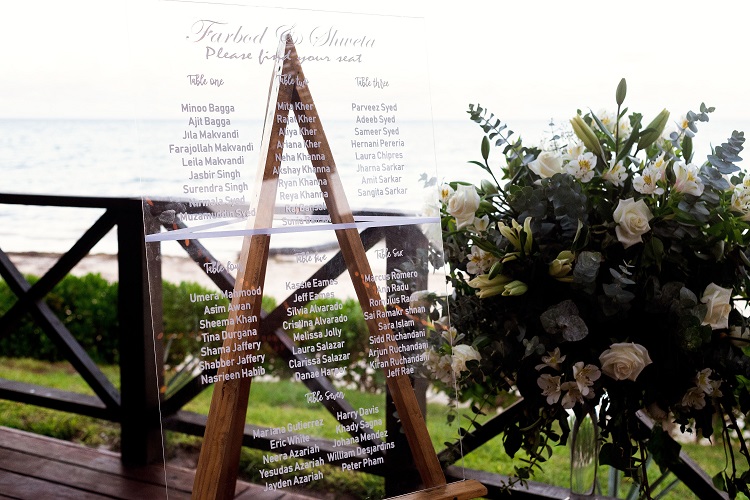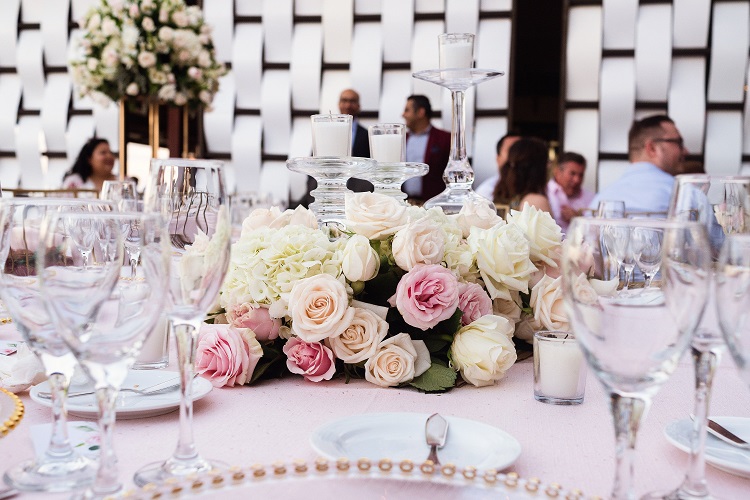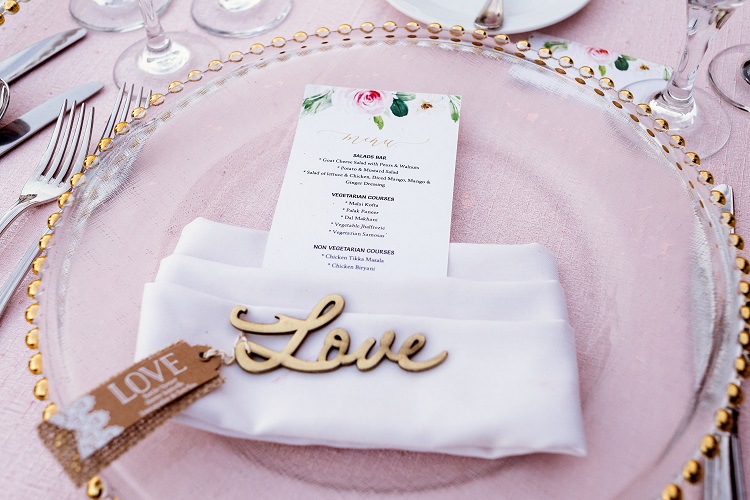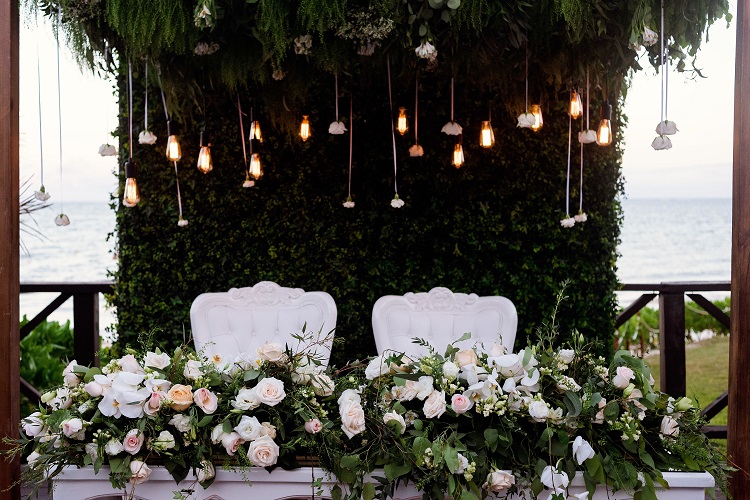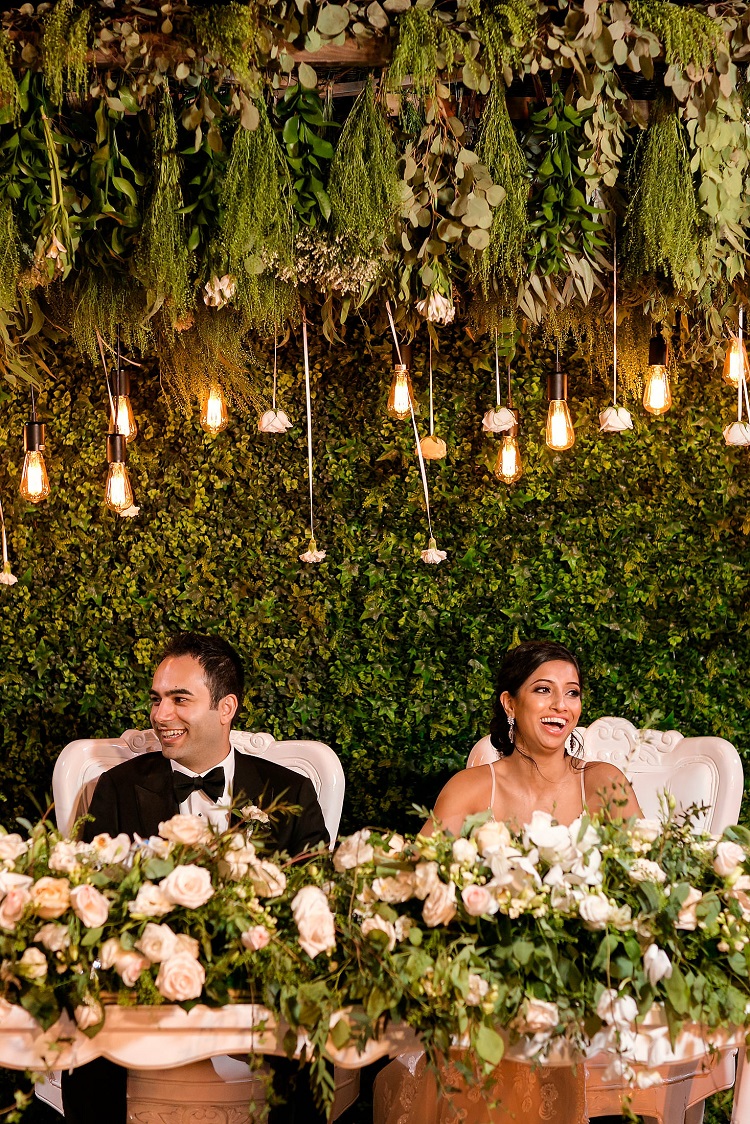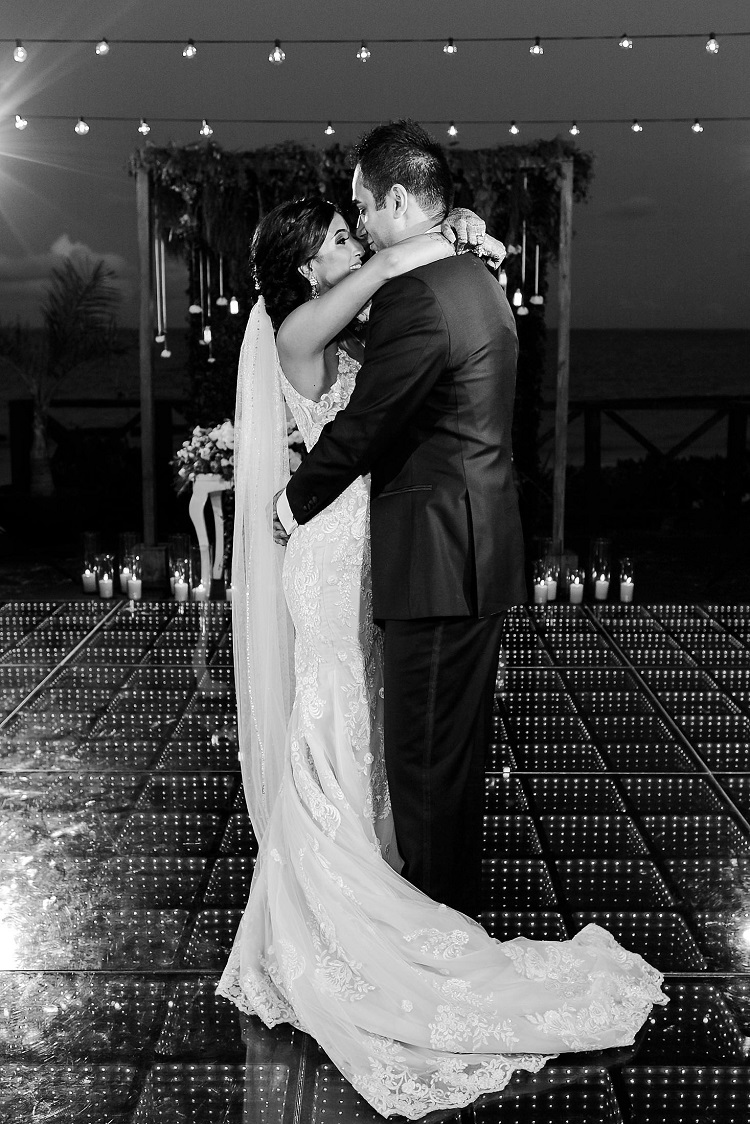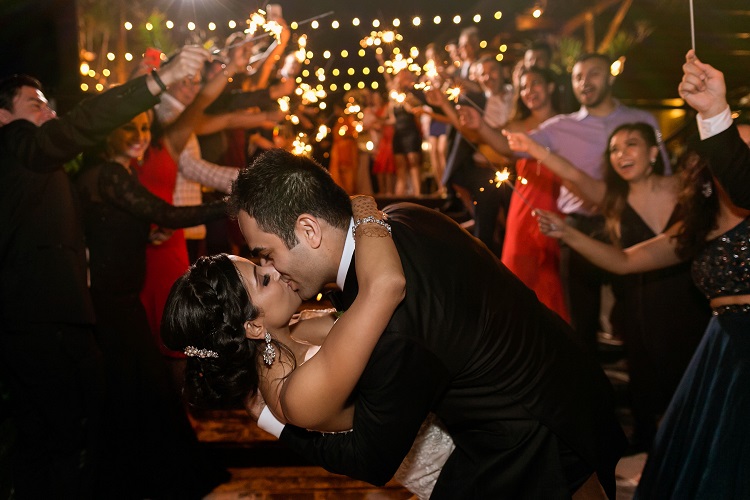 Resort wedding venue: Now Sapphire Riviera Cancun | Destination wedding location: Riviera Maya, Mexico | Photographer: Jorge Rodriguez | Destination Wedding Specialist: Amarjit Keshav | Videographer: Mike Cantarell| Dress Designer: Manyavar – Indian Outfit | Dress Boutique: Circle Park Bridal – Persian Dress | Menswear: Suit Supply & Manyavar
Ready to start planning? Make a profile today!